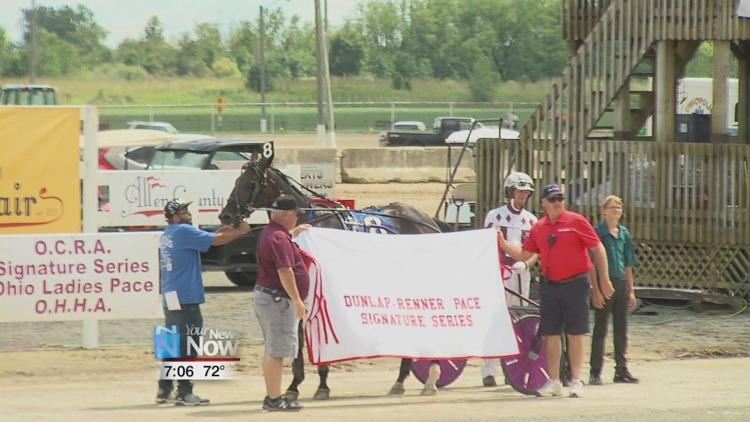 On Saturday harness racing continued at the Allen County Fair. Over 70 horses raced on the track right outside the Allen County fairgrounds grandstand.
Throughout the afternoon people betted on their favorite horses. They also patiently watched as the horses raced by, hoping to win.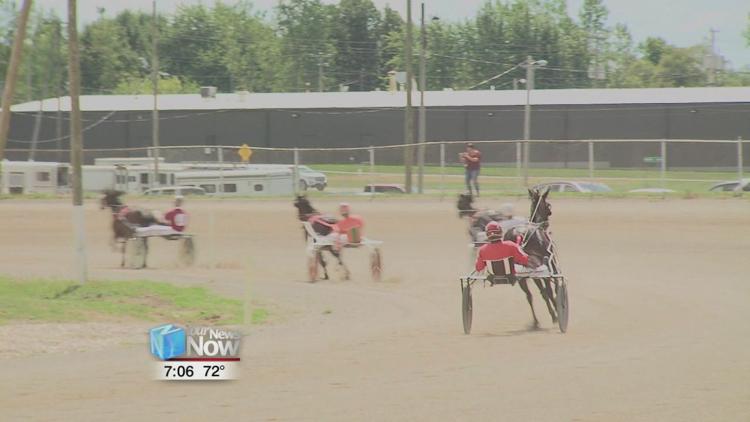 One of the Allen County board members says this event is so special to the community because the horses are some of the best in Ohio.
"We got the number one circuit in the state. We represent 20 fairs and these are two and three-year-olds trotters and pacers," said Dennis Fricke, an Allen County Fairgrounds board member. "There's eight different divisions."
The Allen County Fair has hosted the harness races for more than 50 years.