The Allen County Family and Children First Council held their first meeting of the year on Monday. The organization met with close to 30 partner agencies to discuss the history of the organization and plans for 2020.
Family and Children First Council was formed back in 1993 as a way to connect the dots for families who have complicated issues with children or are in need of services and support. Two years later the Allen County FCFC was formed. This year, the area organization plans to focus on ways in which they can better improve the lives of the families they serve.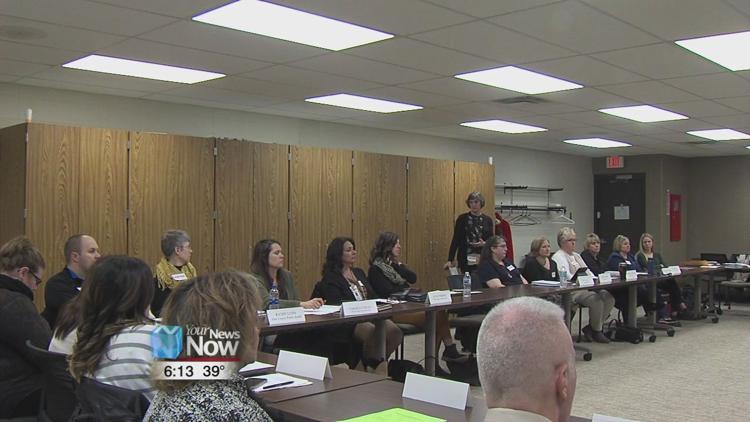 "Trying to identify needs and barriers to our families and then working with all of the agencies," said Carole Enneking, the Allen County Family and Children First Council coordinator. "There are close to 30 agencies that are involved in our council and just working with them to figure out how we can better serve families."
The Allen County FCFC will be meeting again next month.