Allen County farmers gathered today to hear from agriculture specialists on what the outlook is for 2019.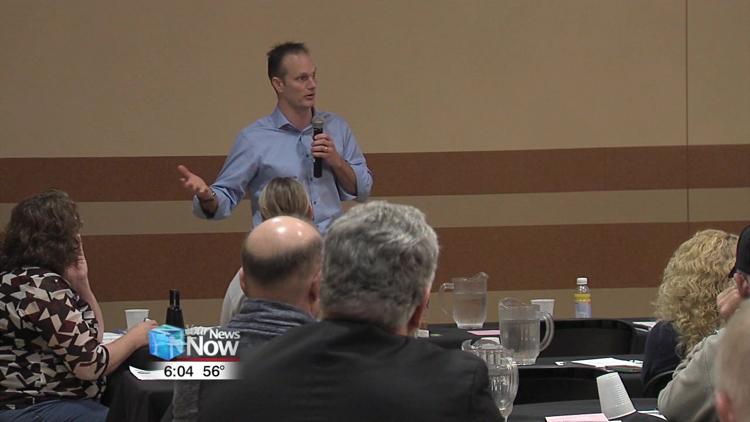 Hosted by the Lima Allen County Chamber of Commerce, dozens showed up to the UNOH Event Center for the Allen County Ag Outlook event. Greg LaBarge was one of the featured speakers who spoke on his data about phosphorus and runoff from farm fields. He said the three things farmers should focus on is erosion, phosphorus management and nitrogen management because farmers have the greatest control over those three. As for the coming season, he said the wet fall that held up harvest seems to be the continuing trend.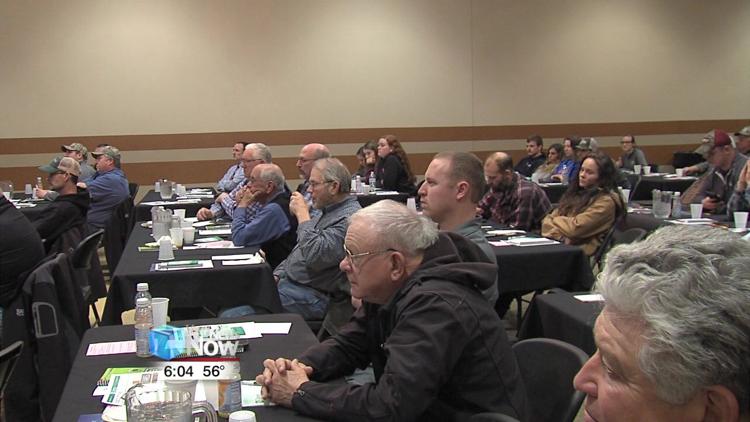 "Well that seems to be the trend at this point," LaBarge said, Agronomic Systems Field Specialist at The Ohio State University. "So I think we need to think about management from that perspective which complicates our issues from a nutrient stand point as far as all the runoff we're going to experience with that. So continuing to think about practices that try to limit soil erosion loss, then keeping water on the field is going to be essential."
LaBarge added the soybean tariff could continue to affect the balance between soybean and corn production.