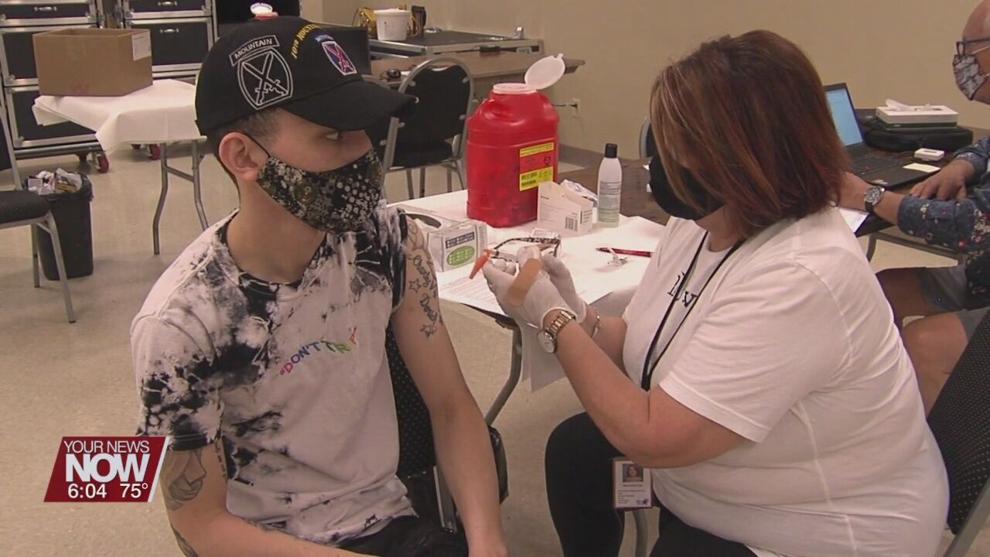 Allen County Public Health says the number of COVID cases are going down but not at the pace they would like.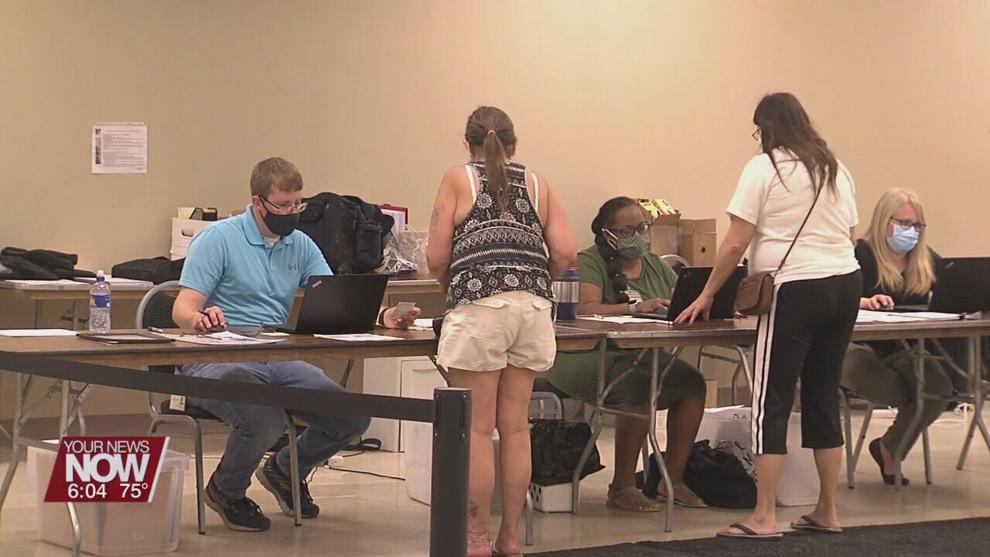 They say we are at a plateau and are about 3 to 4 weeks behind cities like Columbus in decreasing numbers. In the last report from October 7th, Allen County saw 431 new cases in that week along with 6 deaths and 25 hospitalizations. The cases per 100,000 fluctuated as high as 800 down to 560 in the most recent update. The vaccination rate remains low at just under 38% but health officials say people are continuing to get vaccinated.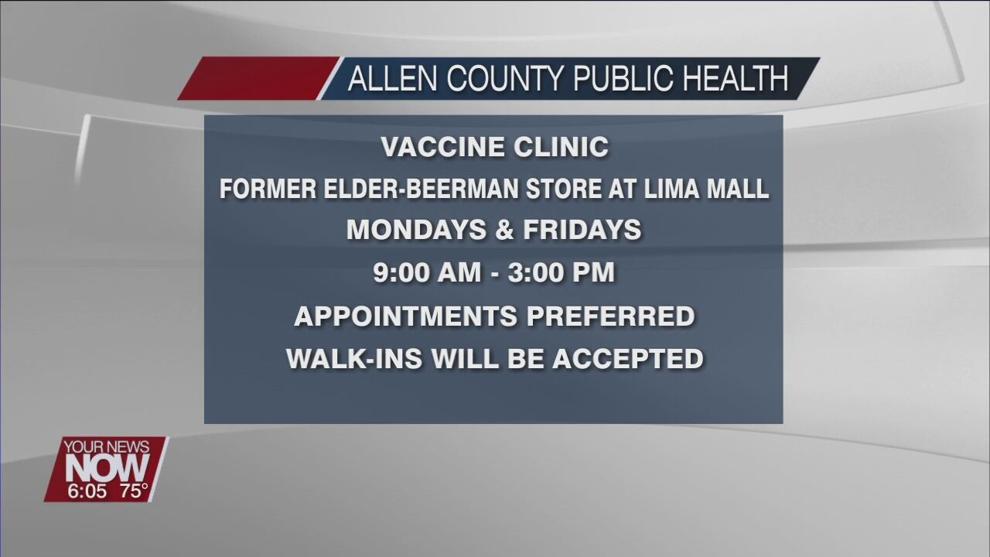 Allen County Health Commissioner Brandon Fischer adds, "We're still seeing several people come into our clinics that are getting their first shot, 2nd shot, and booster shots. So, if it was slow, we wouldn't have opened additional locations. We're seeing a good stream of people who have received the education or have decided to come get that vaccine in our clinic."
They have set up a vaccine clinic at the old Elder Beerman store at the Lima Mall. They are available Mondays and Friday from 9 am to 3 pm. Appointments are preferred but walk-ins are accepted. Enter from the parking lot on the Cable Road side.