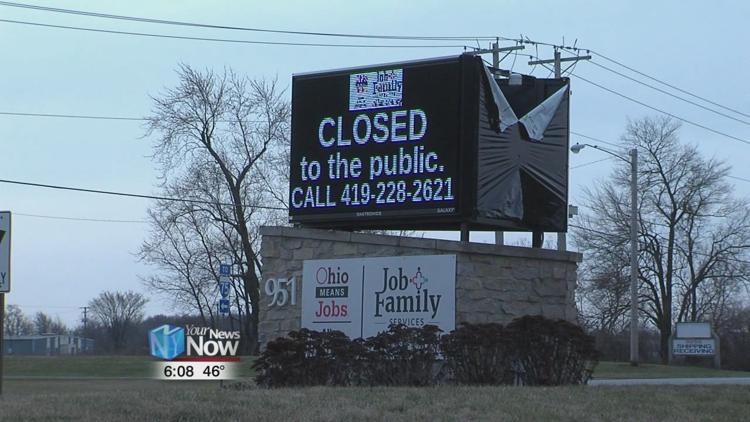 The director of Allen County Job and Family Services and Ohio Means Jobs Allen County made the decision to lock the doors to the public.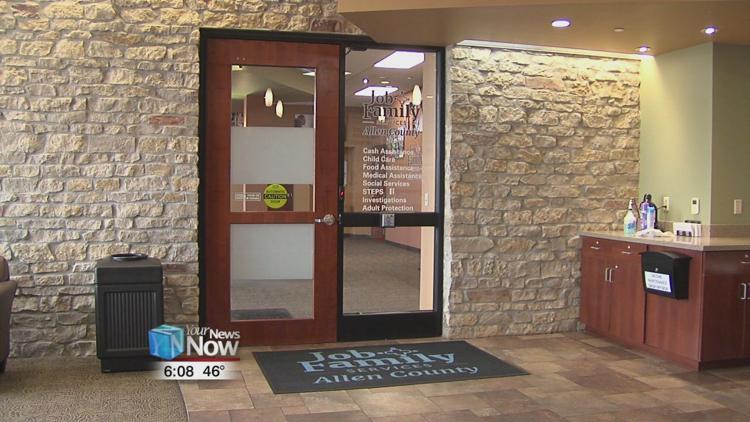 This sign is up on the door informing people that they can get services online or by phone until further notice. The administration says this was the best decision to keep everyone safe during this unusual situation. Ohio Means Jobs Allen County can still recruit for employers and create resumes for job hunters. All services provided by Allen County Jobs and Family services can also be provided by e-mail, online and by phone.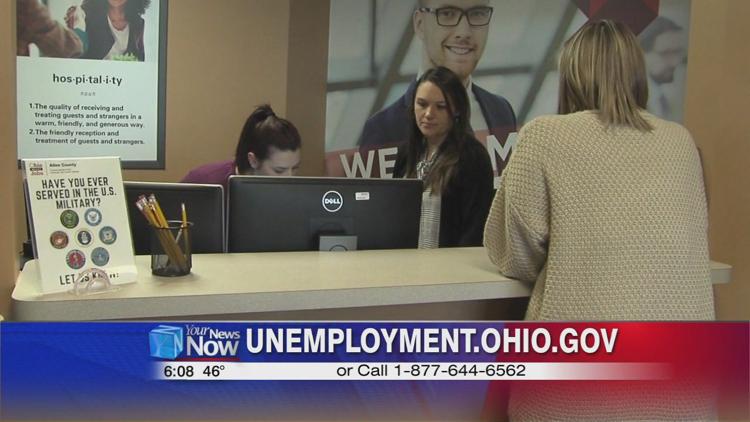 Director Joe Patton says, "We're also approving cases and the state is moving forward with some responses to be able to help approve cases a little quicker electronically. So anything you're doing you can call in on the phone, e-mail us or just send things to our web page. We're also accepting documents in the mail if you need to send in a verification or something and we'll get it processed as quickly as possible."
Patton says individuals that are finding themselves out of a job due to the pandemic fallout may qualify for unemployment insurance benefits. Those benefits will be through the state, not the local office. You can file online at unemployment.ohio.gov or call 1-877-644-6562.