The Allen County Land Bank board of directors met today(8/13/19) to discuss a variety of ongoing tasks.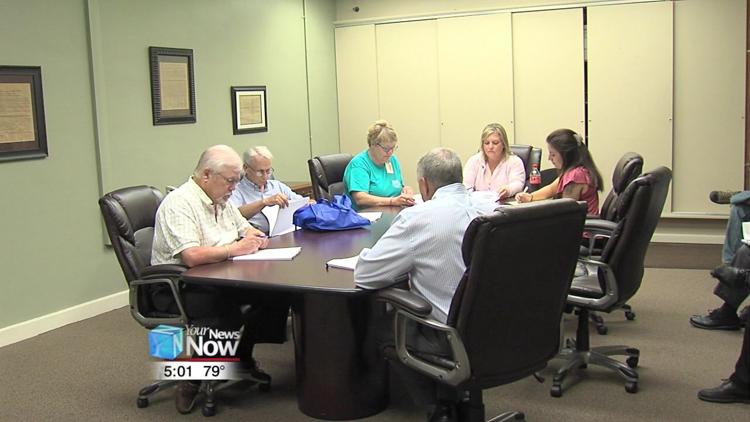 During their regular meeting, the Land Bank board discussed where they stand right now. Currently, the Land Bank has 231 properties in its possession. Of those, they are awaiting reimbursement on 33 of those properties to finish cleaning up and either donate or sell-off. To date, 70 properties have been re-purposed or donated by the Land Bank. One issue they have run into is maintenance. Expenses continue to climb on some properties and it's sometimes due to the neighbors of those properties.
"Unfortunately our costs are increasing because of the maintenance we have to do on those lots, beyond just the mowing," said Rachael Gilroy, administrator for the Land Bank. "Folks are dumping their trash on it. Folks are dumping tree limbs or their brush on it. All things that are out of our control. We don't have any control on the dumping or tires that are put on our lots. It just increases our costs when we have to remove them."
Gilroy also said things are going smoothly with the Elida property donated to Habitat for Humanity. She said Habitat is also interested in a property in Delphos to build a new home, which the Land Bank plans to donate to them, as well.