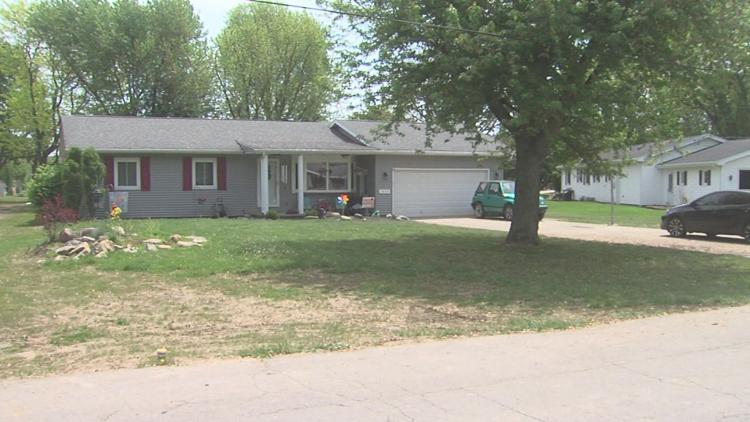 A man that was being arrested for sexual assault of a minor, attempted to take his own life during the process.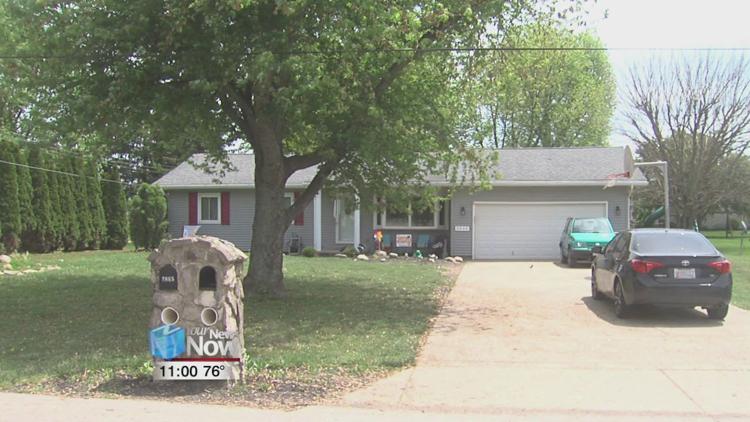 Around 11:30 pm Saturday night, the Lima Police Department was serving an arrest warrant for Unlawful Sexual Conduct with a Minor on Jeremy Kindle at his home on Steven Drive. According to police, Kindle was confronted by the officers, refused to cooperate with them, assaulted one of the officers, and ran back into the home. Officers then entered the home and Kindle got hold of a cordless saw and cut his own throat. Officers tazed him to stop him and then he was rushed to Saint Rita's Hospital. He was then life-flighted to OSU Medical Center in Columbus. It is unknown what condition he is currently in. The case is still under investigation.
Media Release from Lima Police Department 5/24/20
On Saturday, May 23, 2020 at approximately 11:30 pm, Lima Police Officers were at a residence on the North side of Lima in reference to an arrest warrant for Jeremy Kindle.  A neighbor of Mr. Kindle was aware he was wanted, saw him sneak into his house and contacted the Lima Police Department.  Upon their response, officers located him inside the residence, surveilled his movements inside and were forced to confront him when he exited the residence.  During the confrontation he refused to comply and assaulted an officer which allowed him to flee back inside the residence.  Officers pursued him at which time Mr. Kindle retrieved a cordless power saw and began to cut his own throat.  Mr. Kindle was tazed in an effort to stop him from further injuring himself.  Once they were able to gain control of him, patrol officers began life saving measures to control the bleeding until emergency medical personnel arrived.
Mr. Kindle was transported to Mercy Health – St. Rita's Medical Center and later life flighted to OSU Hospital in Columbus, Ohio.  His condition is unknown at this time.  
Mr. Kindle's warrant was for Unlawful Sexual Conduct with a Minor, stemming from a preliminary investigation which began from an allegation received on Wednesday, May 20, 2020.  This incident is still under investigation and no further details will be released at this time.
Anyone with additional information regarding this investigation is asked to contact The Lima Police Dept at 419 227-4444, Det Steve Stechschulte at 419 221-5181 or Lima / Allen County Crime Stoppers at 419 229-7867.