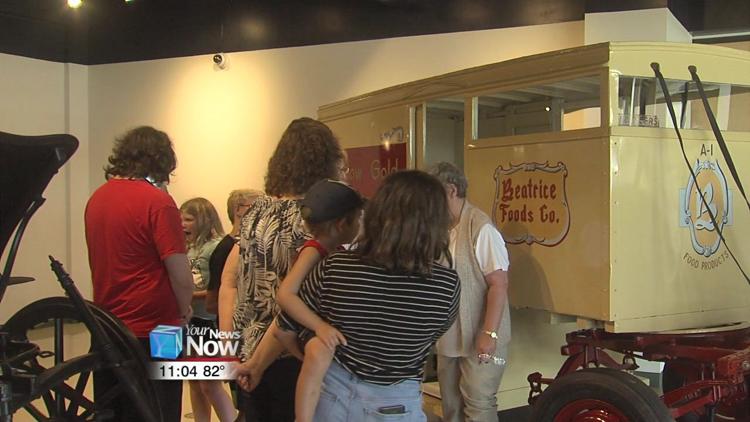 The Allen County Museum brought the past to people in the present at their eighth annual Living History Day.
Several re-enactors were set up on the property ready to show and tell people about what life was like in their part of the past. Although the museum puts it on every year, they do their best to make sure there's always something new for people to see.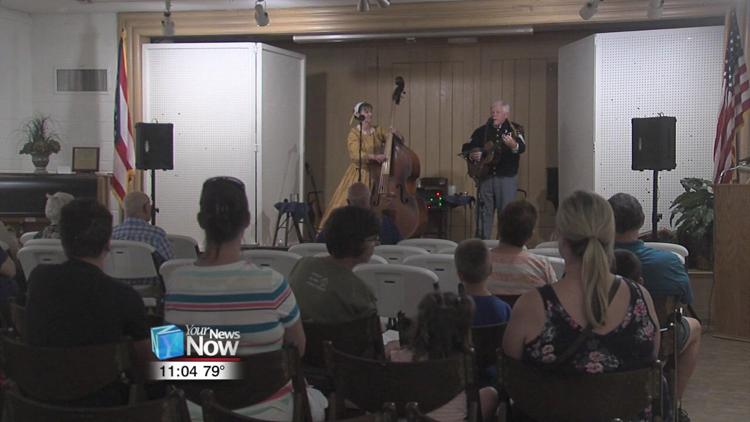 "Every year it's evolved a little bit," said Sarah Rish, curator of education for the museum. "This is the first year we've had, for example, World War II people. Last year we had World War I, so it kind of depends on who's available but we're always looking to expand and try to make it an even better event every year."
Debra Oesterreich tries to bring her grandchildren to the event every year. She likes that fact that it gives them a real snapshot of what things were like so they can better understand how far we've come.
"Just, remembering history and knowing what it was like back then," said Oesterreich. "Back then, they didn't have it as easy as we do today so they're more thankful for what we have today, the technology and how far it's brought us."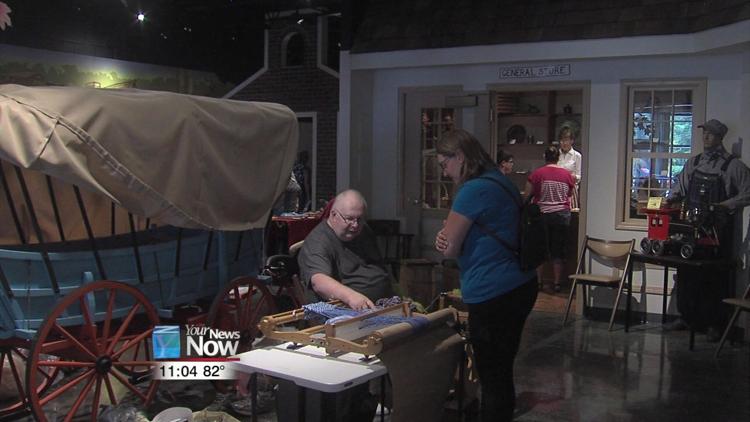 Even though it is educational, twelve-year-old Reagan Nickles says that with everything going on, it makes the learning fun.
"I like learning about the history and I've been here a lot before and I have my own spiel that I save for around here," said Nickles. "It's really fun to show people what I know and it's just really fun coming and learning about new stuff."
The next opportunity to explore living history with the museum will be on July 25 where people can get a feel of what it was like to live in the 1860s. Along with crafts, a Civil War re-enactor will be on site and a school lesson from the time period will be taught in the schoolhouse.