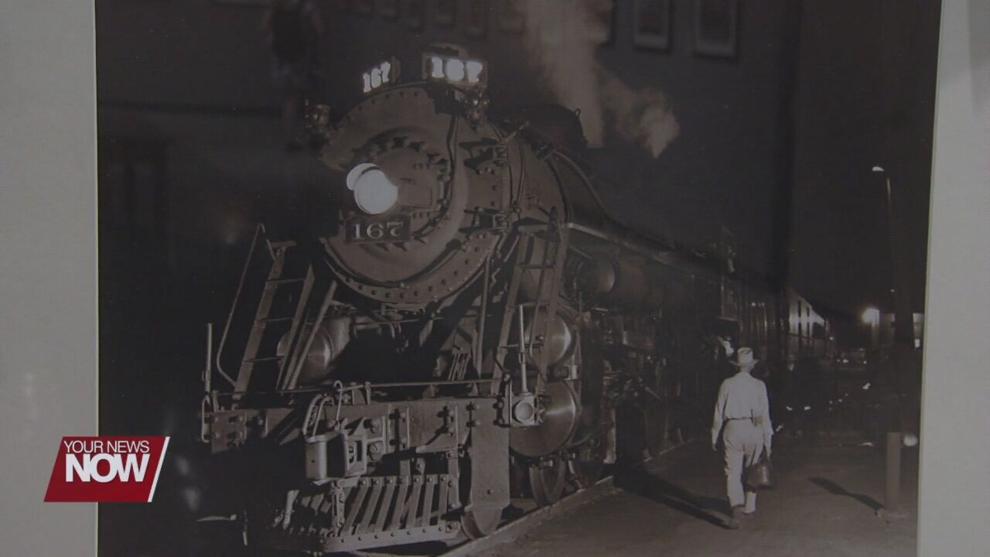 A new exhibition will soon be open to the public at the Allen County Museum.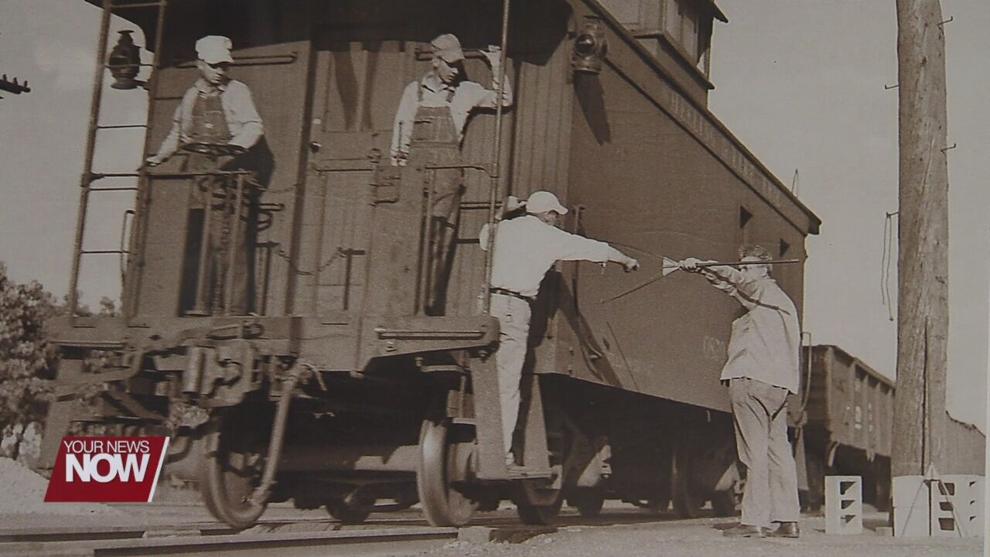 The museum is displaying 40 photographs of trains as part of the Richard Cook: Rail Images of a Past Era exhibition. The display highlights 30 years of Cook's work documenting the history of trains and railroads in Ohio and neighboring states.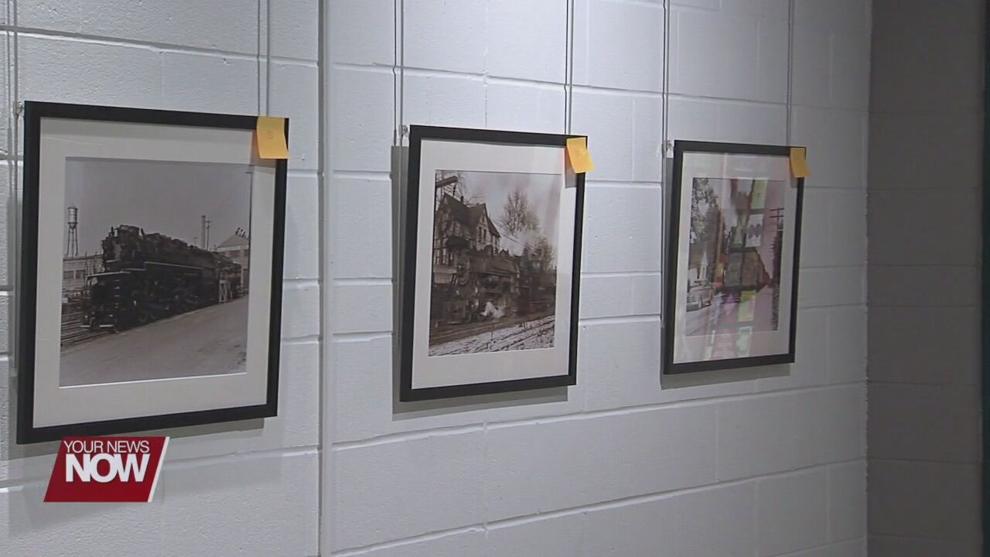 This is the first time that the public will be able to see these photographs since the negatives were donated in 1994, and to get a closer look at cook's work and an era of transportation on the rails.
"What's really unique I think about the exhibition is the fact that he had an incredible aesthetic - he just had an incredible eye and not only was he a photographer, he was a train historian and an incredible writer," said Amy Craft, director of the museum.
"They'll be able to see perhaps what their parents or grandparents did; a lot of people have railroad people in their history, so they at least get a little taste of what their lifestyle was like," said Charles Bates, curator of railroads and transportation for the museum.
The exhibition is sponsored by the Ohio Arts Council, Nutrien, and the Dominion Foundation. The museum is located at 620 W Market St, Lima, OH 45801 and it will be open to the public starting on April 10 through November 7th.