The Allen County Museum is the destination for everything Christmas for the 47th annual Christmas Tree Festival and our Hometown Stations team stopped by the museum to see what it's all about.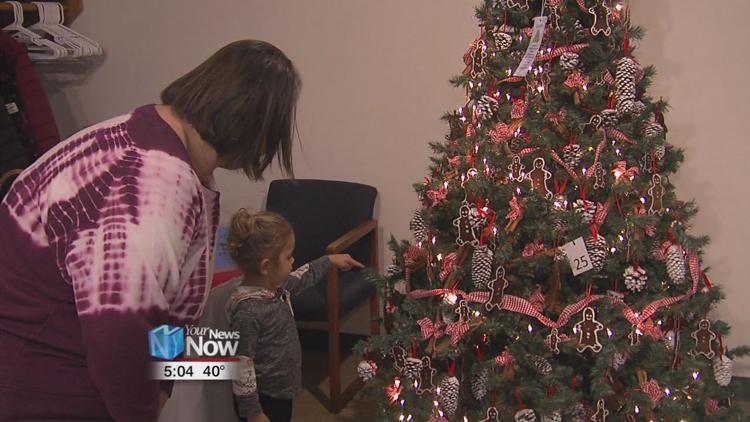 The first day of the festival brought in dozens of people from across the Lima-area. On Wednesday(12/4/19), they got the chance to check out more than 100 Christmas trees on display and even listen to Christmas music that was played by the Bluffton Middle School string orchestra. Activities like these are why many families enjoy coming ever year.
"I've come since I was a kid. It's become a tradition. It's just always good to see the different trees," said Nicole Weitz, an annual attendee.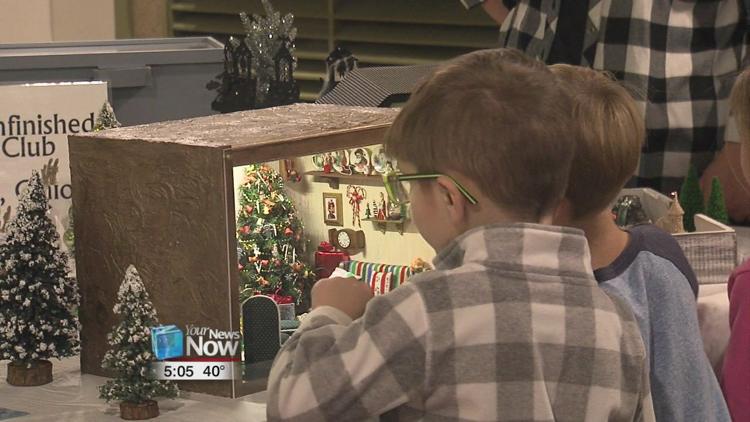 "I just like seeing all the different aspects and how creative people are and how much work they put into them. It's awesome," said Emma NcName, another annual attendee.
It wasn't just the Christmas trees and music that is featured every year at the festival. There are also house displays and several other children's activities. All of this is made possible through a partnership between the Allen County Museum, Johnny Appleseed Metropolitan Park District, Church Women United of Lima and several other businesses and service clubs. Over the years this event has become a very important part of the community.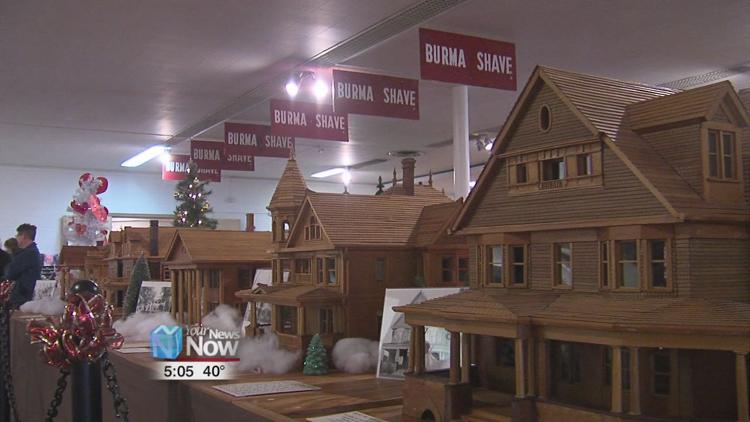 "The festival started as a staple thing that happens the week after Thanksgiving," said Amy Craft, Allen County Museum director. "People have worked it into their traditions for the holiday season. They come and make new memories."
The Christmas Tree Festival will continue until Sunday and admission is free. The Allen County Museum is located at 620 W Market St, Lima, OH 45801. It will be open from 10 a.m. to 5 p.m. on Thursday and Saturday. On Friday it will be open from 10 .m. until 8 p.m and then on Sunday from noon until 5 p.m.