Allen County property owners might see some changes in their upcoming tax bill.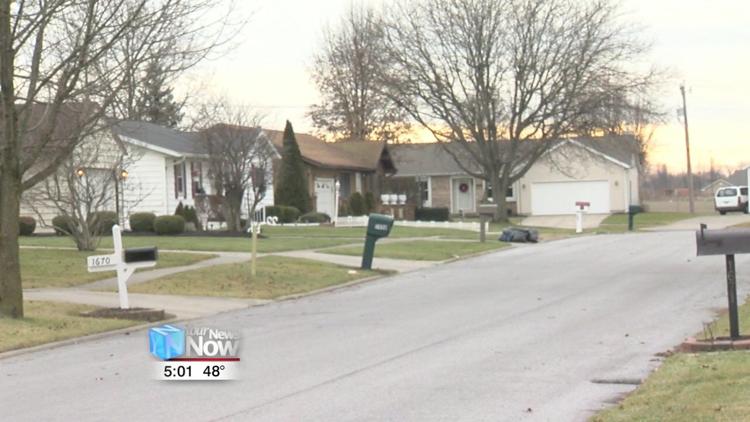 According to Allen County Auditor Rachael Gilroy, property value in Allen County has gone up on average 8 percent, effective the beginning of 2019. Mandated by the state, the auditor's office updates values by looking at sales data in 2018, and since property taxes are paid one year in rear, those changes will be seen in this year's tax bill. The state also mandates an outside company to do appraisals for the county auditor every six years. Although the average increase was 8 percent, not all properties will realize that, and there is an appeal process.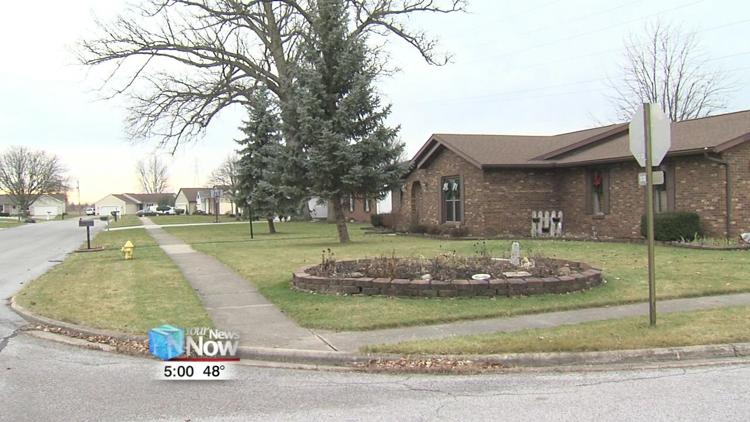 "So we have a board of revision that meets and if folks come in and file a board of revision complaint, we can take a look at their specific property and make sure that eight percent was truly a corrected adjustment to their value or if we should look at extenuating circumstances," Gilroy said.
She added this is a reflection of the trend in how homes have been selling in recent years.