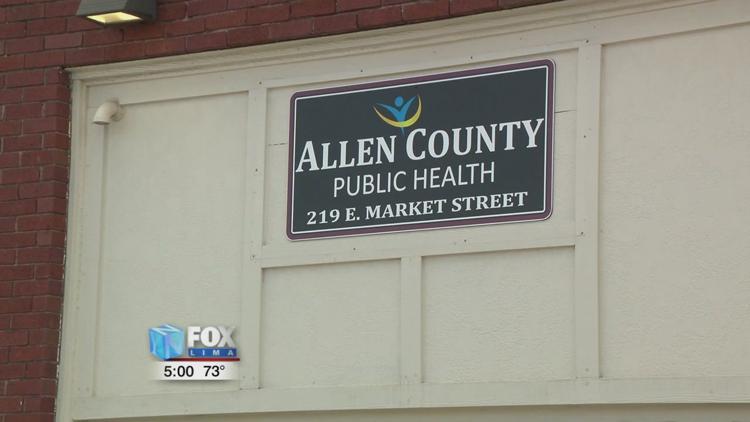 Allen County Public Health announced the county has seen its first COVID-19 related death.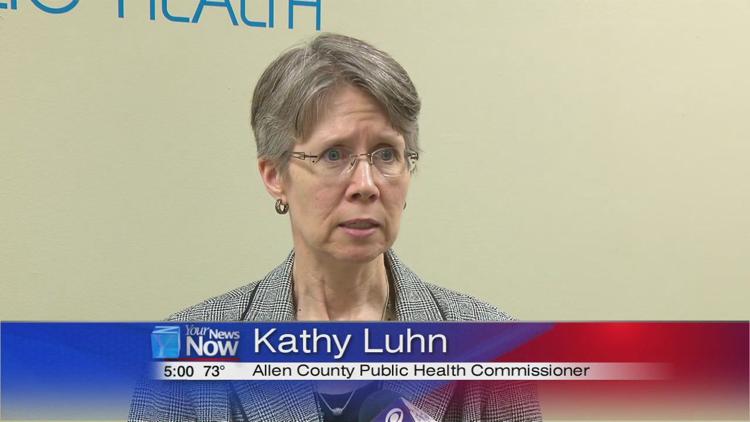 Health officials say the person was a 92-year-old man who tested positive for COVID-19, and had underlying health problems. No personal details of the man were released.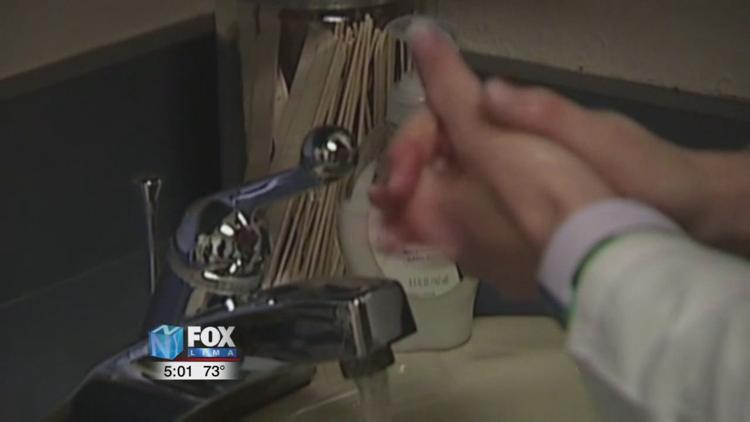 As time passes, Allen County Health Commissioner Kathy Luhn says, unfortunately, we are going to see the number of deaths increase, and that it's important to take the steps needed to try and flatten the curve.
"People have been on edge with his COVID-19, so I do encourage people does to focus on what we can do, and the biggest thing we can do right now is social distancing, pay attention to the restrictions and limitations, and trying to stay away from people, because that's the spread," Luhn said.
You're also reminded to wash your hands often and thoroughly.