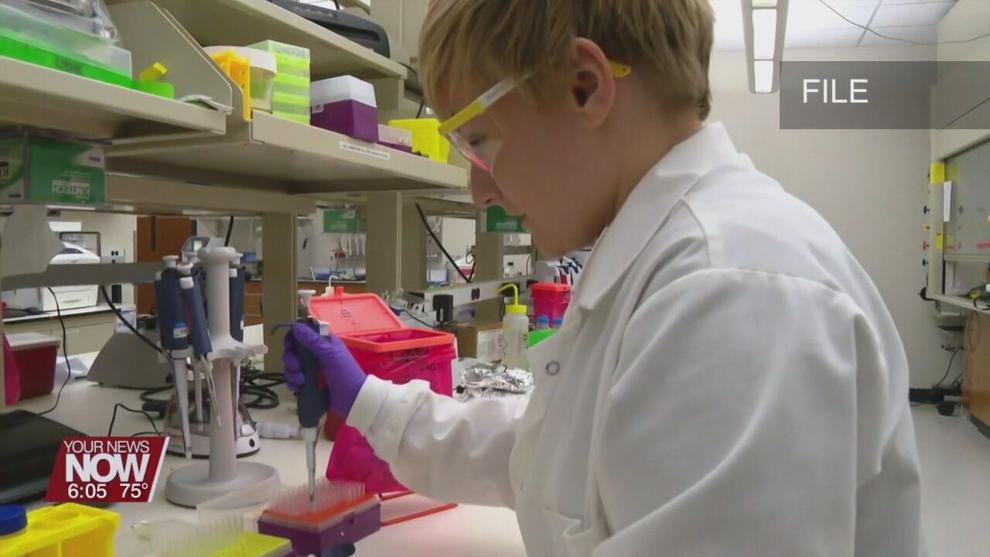 Local health officials encourage anyone showing symptoms of COVID-19 to get tested.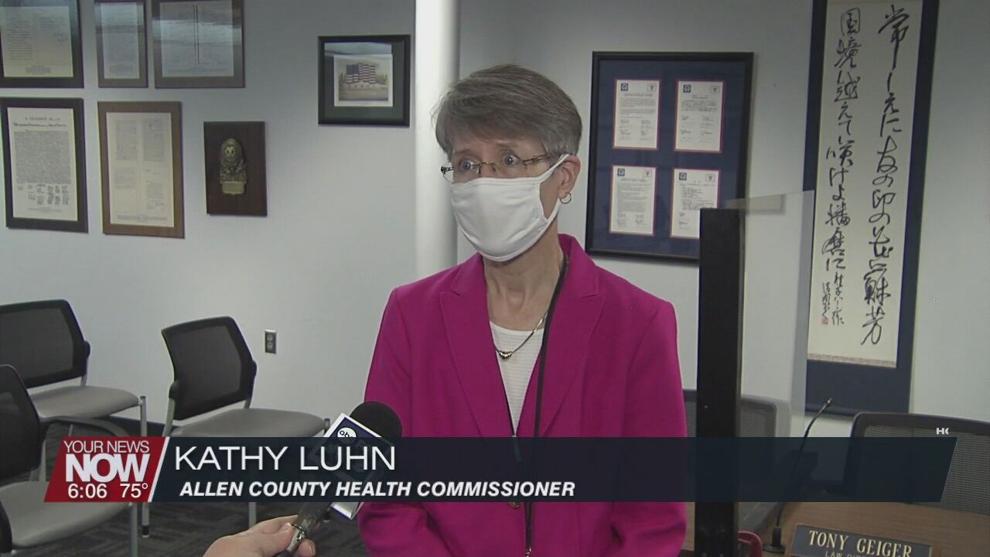 They understand more testing will lead to more confirmed cases of the virus. But it will also identify who should be isolating to protect others. We are only halfway into September and Allen County is already approaching the total number of cases confirmed in August of around 700. As the virus jumps from host to host it is more likely to mutate giving us more variants of the disease. If it can be isolated there is a better chance to beat it.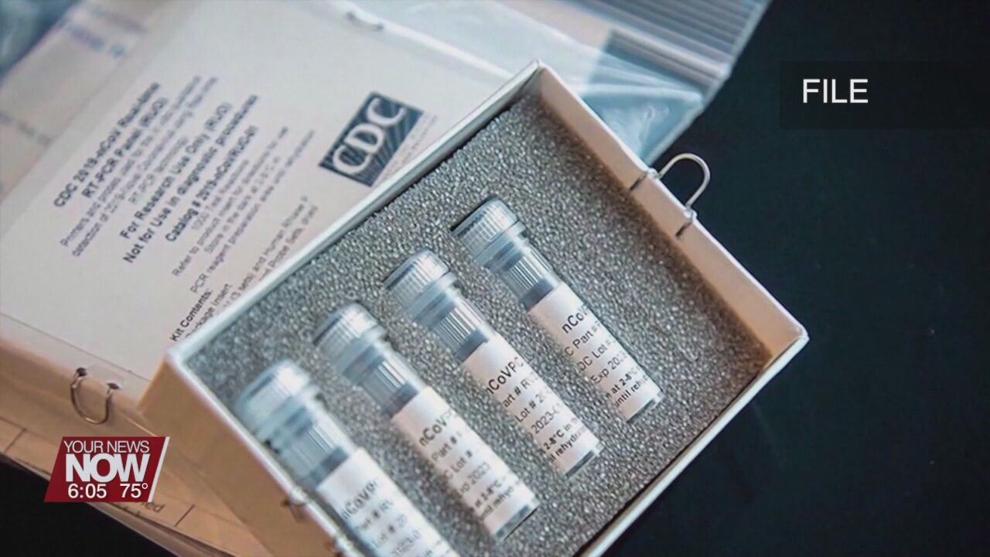 Allen County Health Commissioner Kathy Luhn adds, "It is circulating enough in our community that people can be exposed without really knowing exactly when they were exposed. If you have been exposed to somebody that's positive, it's a good idea that you get tested as well to make sure that you did not get sick. We still have people that are asymptomatic. So, again if you were exposed you may be sick and may just not realize it."
Luhn says it's those asymptomatic cases that are a real concern and the best way to guard against them is to mask up, wash your hands, and social distance. She also says the vaccination rate in Allen County is inching up to just over 39%.