Getting your kids ready for school is more than just getting schools supplies and clothes, it's also taking steps to keep them healthy.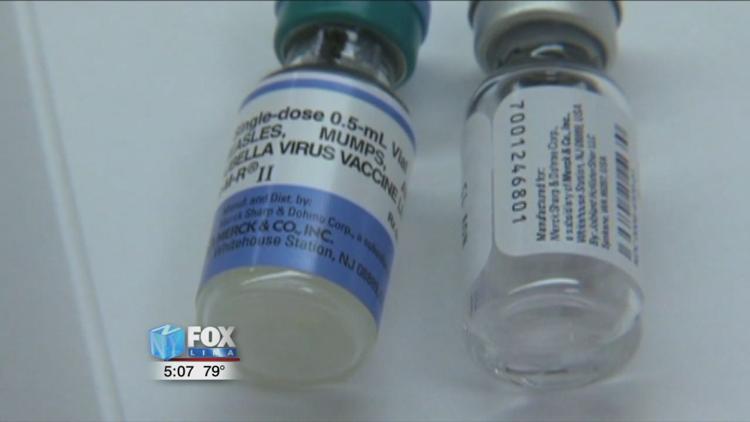 Allen County Public Health is encouraging parents to get all the mandated vaccinations to protect your child from vaccine-preventable diseases. The health department is still holding clinics for parents to take care of those needed immunizations.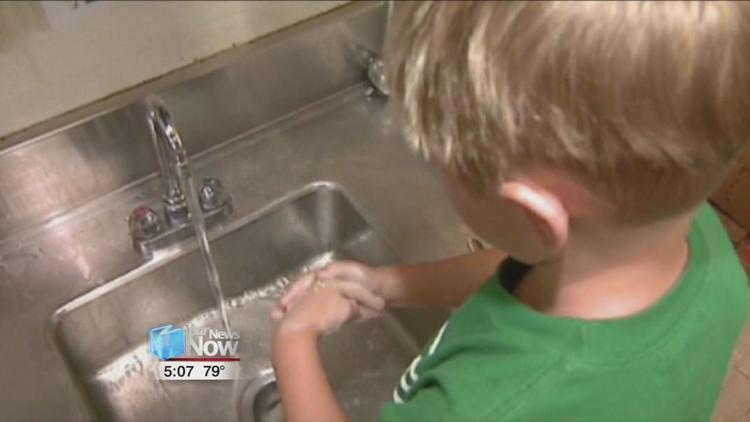 "A lot of times we see where summer goes really fast and all of a sudden school time is upon us and a lot of kids haven't been vaccinated yet so we do our best to get them in here, make sure they're vaccinated, and send them off to school in a health way," said Deb Roberts, Allen County Public Health Director of Nursing.
Officials recommend you and your children wash your hands often to keep germs away that may be coming home from school.