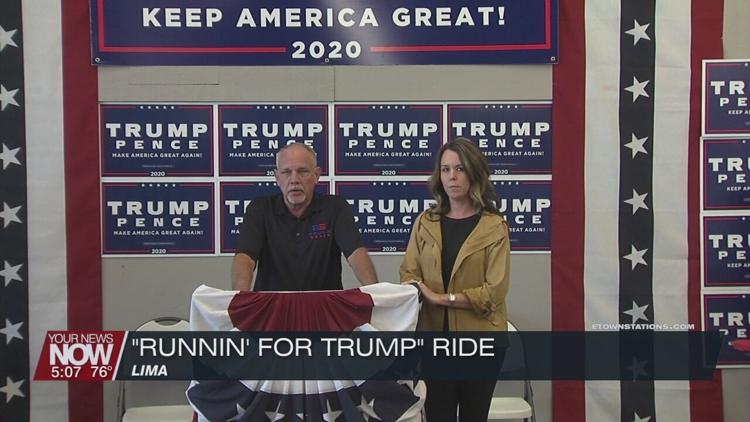 The Allen County Republican Party wants to let everyone know about an event coming up this weekend.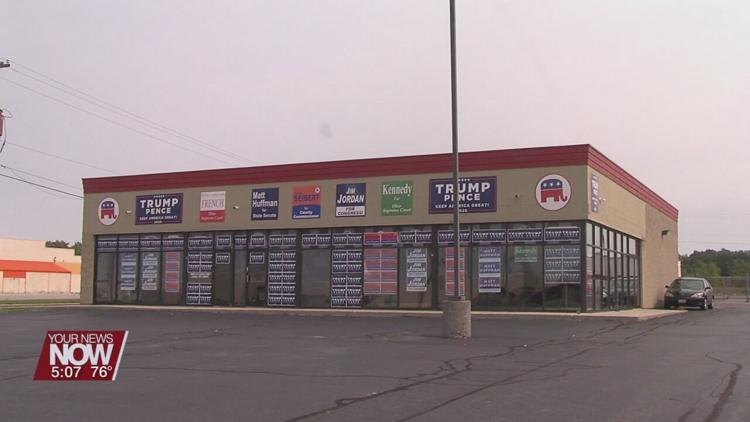 The party will be holding a car and motorcycle ride in support of the president this Sunday, September 19th. People are encouraged to decorate their street-legal vehicles as they travel to several towns within Allen County.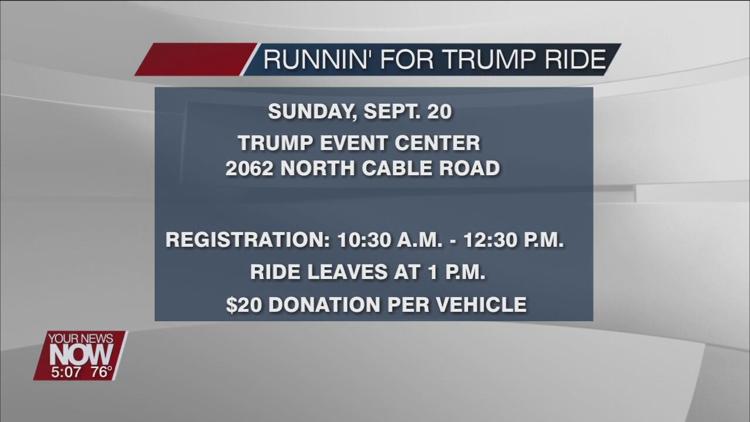 "We're going to be heading from Elida down 309 to Delphos. We're going to go down Main Street in Delphos, down Broadway in Spencerville. We'll be coming up Breese Road in Shawnee, and then out to the east side of town we'll be passing by the Walmart plaza on 309. Once we head back into Lima, we'll be taking Main Street north, down to Robb Avenue," explained Tara Joyce, volunteer.
Registration for the ride will be from 10:30 a.m. to 12:30 p.m. at the Trump event center on North Cable Road. The group will then leave at 1 p.m. Each vehicle is asked to make a 20 dollar donation to the Allen County Republican Party.