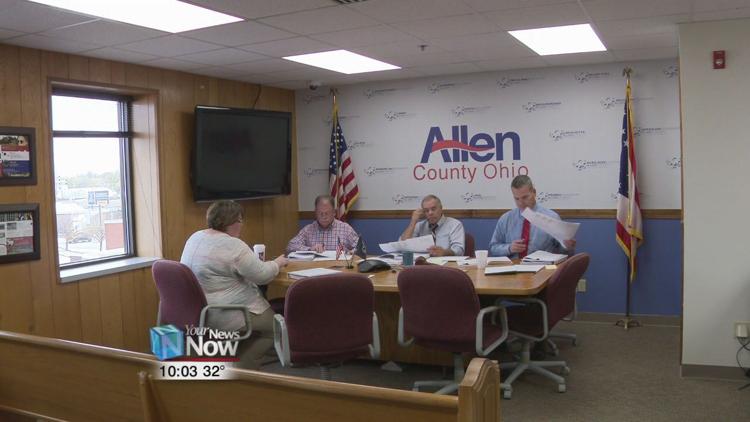 We have an update to a story we brought you more than a month ago where we told you Allen County Commissioner Greg Sneary would be retiring by the end of the year. Now that's changed.
During a press conference, Monday the Allen County Republican Party chairman announced that commissioner Jay Begg will no longer serve as a candidate for the seat he has held since January of 2013.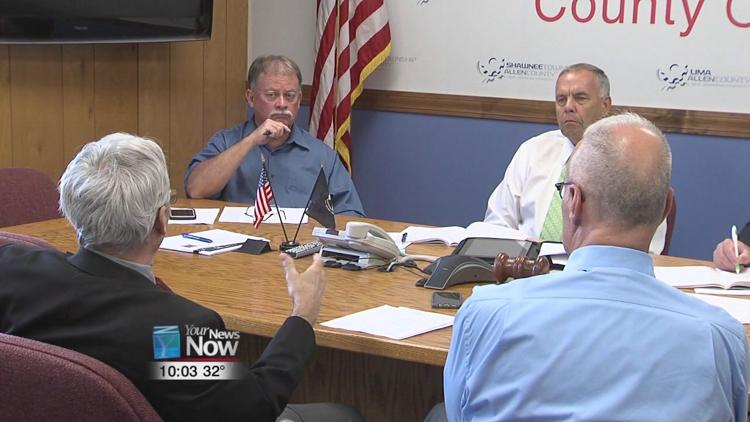 This is all due to a serious injury he got a few weeks ago. It required immediate surgery and he's currently getting treatment. In the meantime, they're looking to fill his seat. As a result of that Commissioner Sneary has agreed to delay his leave as they look for his replacement.
"Commissioner Sneary has graciously decided that he will go ahead and postpone his retirement and continue to serve Allen County as a commissioner and we are most grateful to Commissioner Sneary for that," said Keith Cheney, Allen County Republican Party chairman.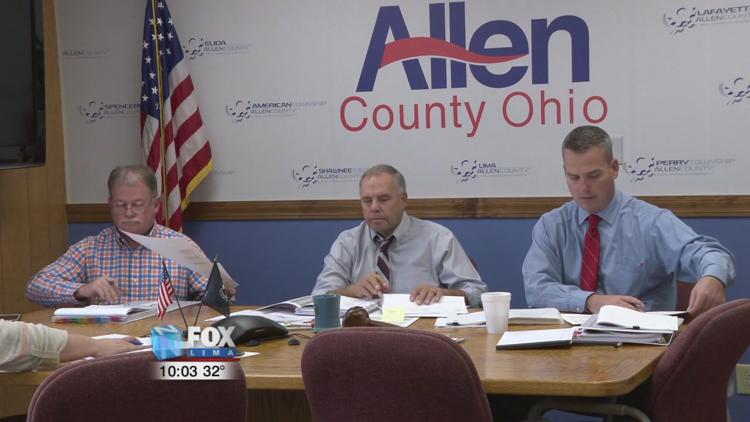 Petitions for Commissioner Begg's seat are currently being held. They can be picked up at the Allen County Board of Elections. All petitions must be filed by 4 p.m. on December 18.