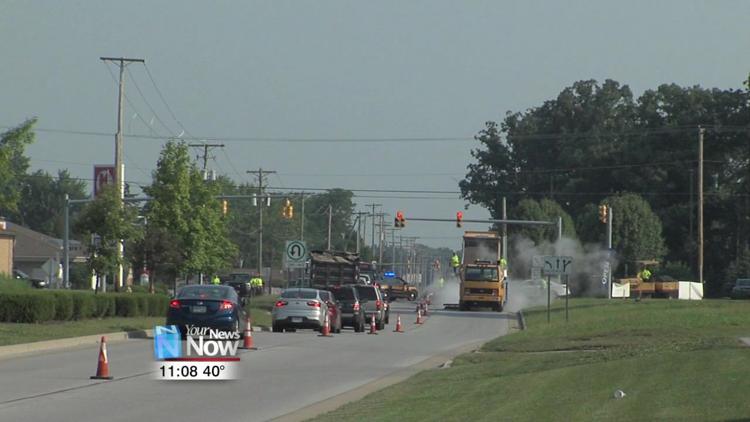 The Allen County Engineer's office is getting help to repair some county roadways.
For the first time, they will be contracting with an outside company to do a portion of their chip and seal process this year.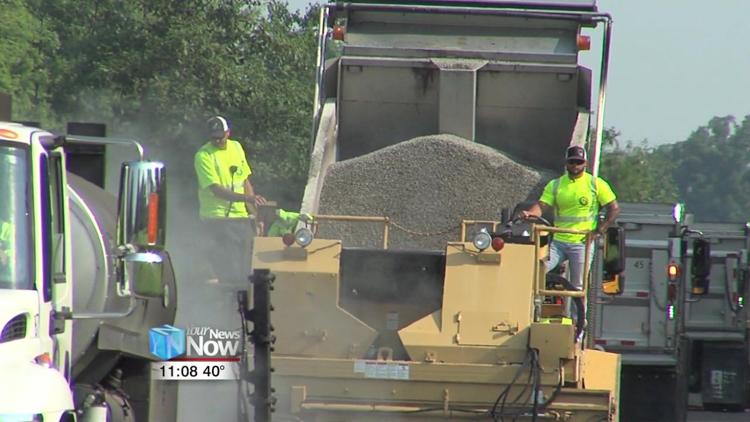 They're going out for bid to have 24 miles of their non-straight line roads completed.     
The chip and seal process gives the roads a longer life.
The contract will not be more than $400,000.
The county will chip and seal 60 miles of straight-line roads in the county.