The numbers are in for the 2019 sales tax in Allen County.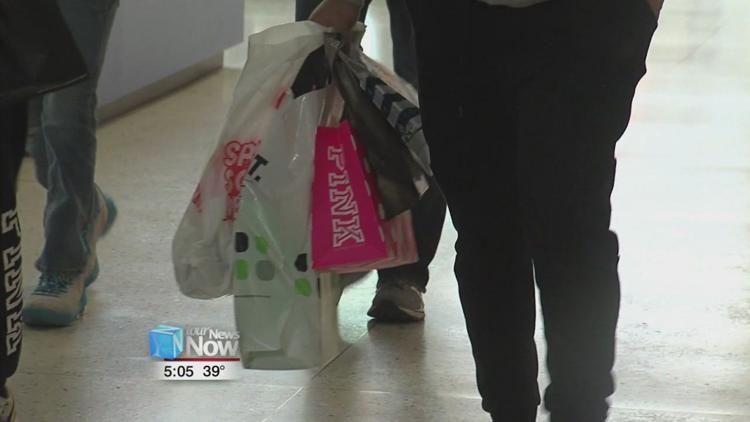 The county saw more than $17 million in sales tax that went into the general fund, which is around 10 percent higher than what was originally projected for the year. That makes county officials hopeful for this year, that there might be a bit more leeway when it comes to working on things in Allen County, and there are a few things that may have contributed to the high numbers for last year.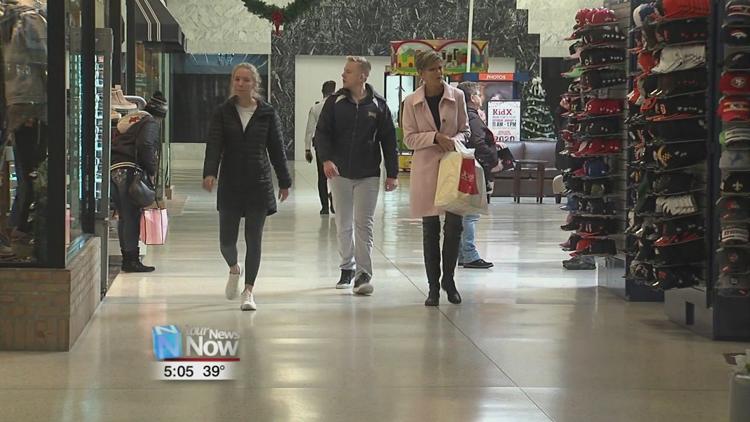 "Certainly it must have to do with the low unemployment rate in Allen County and people's willingness to actually go out and spend some money in 2019, so we hope the both of those factors continue into 2020," said Rachael Gilroy, Allen County Auditor.
For 2020, the sales tax is projected to be about 55 percent of the total general fund budget for Allen County.