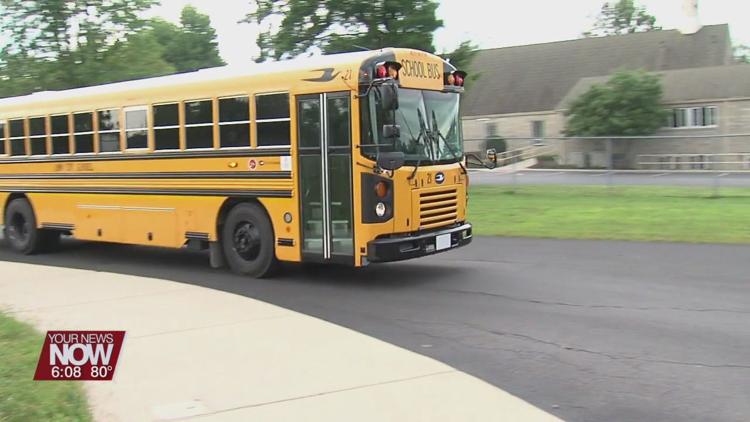 The question of what the upcoming school year will look like has been something that Allen County schools have been trying to answer for students, parents, and staff alike.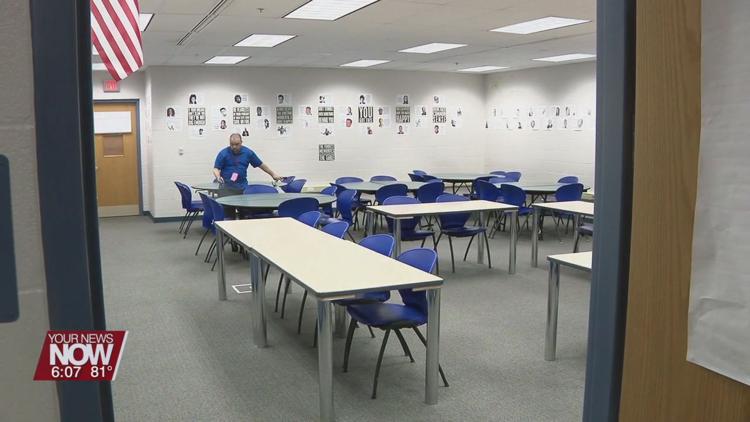 A list of guidelines was put together to give people an idea of what to expect for this year. Superintendent Jill Ackerman says that Lima City Schools will be opening on Aug. 12, and will be requiring their students to wear masks during certain times.
"All of our students that ride a school bus will be required to wear a mask; we will provide two for each child at the beginning of the year," said Ackerman. "Our older students in grades 3 through 12 will be required to have a mask just entering the building, exiting the building in those high traffic areas, going down the hallway, and when they're going through to pick up lunch."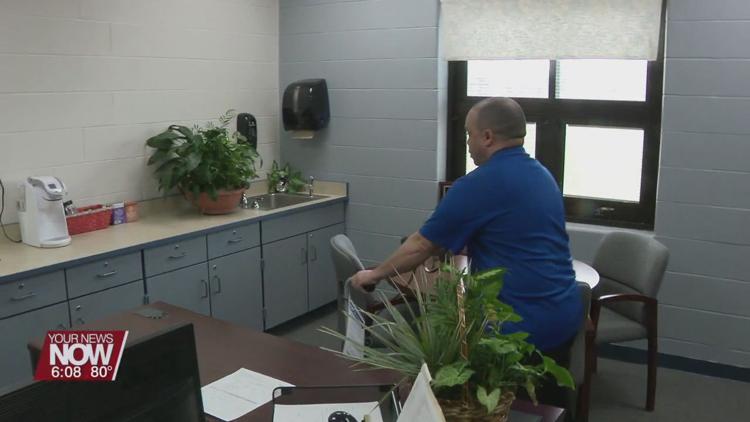 There are several other safety measures that will be put into place, including an all-online course for parents that don't want to send their student back to in-person classes. The process to sign up for that will start on July 15th, through the Lima City Schools website.
Allen County Public Health also played a part in putting together this list of guidelines, and plans to meet with those superintendents again at some point. They were happy to be able to help with making sure that a re-opening would be as safe as possible.
"When we talk about all of us having a role to play, these guidelines, [we need to] look at things that parents can do, the staff, the administration, the teachers - we can all work together to keep the kids healthy and safe the school year," said Kathy Luhn, Allen County Health Commissioner.
Ackerman encourages parents to reach out if they have questions or concerns, and asks those parents to expect lots of changes and work with them as the school year approaches.
"We're doing everything in our power to keep everybody safe, and I also want them to know that we all have to be as flexible as possible, because things can change at any given moment in time," said Ackerman. "I'll always do my best to communicate when changes happen."
Click the PDF below to see the full document that was released by Allen County schools.