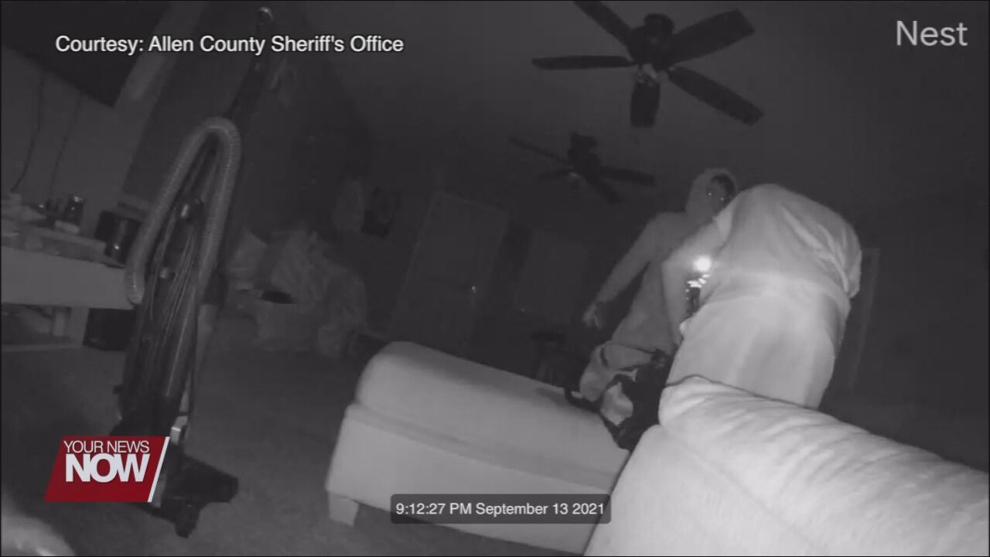 The Allen County Sheriff's Office is looking for more information into a break-in that happened in Bath Township.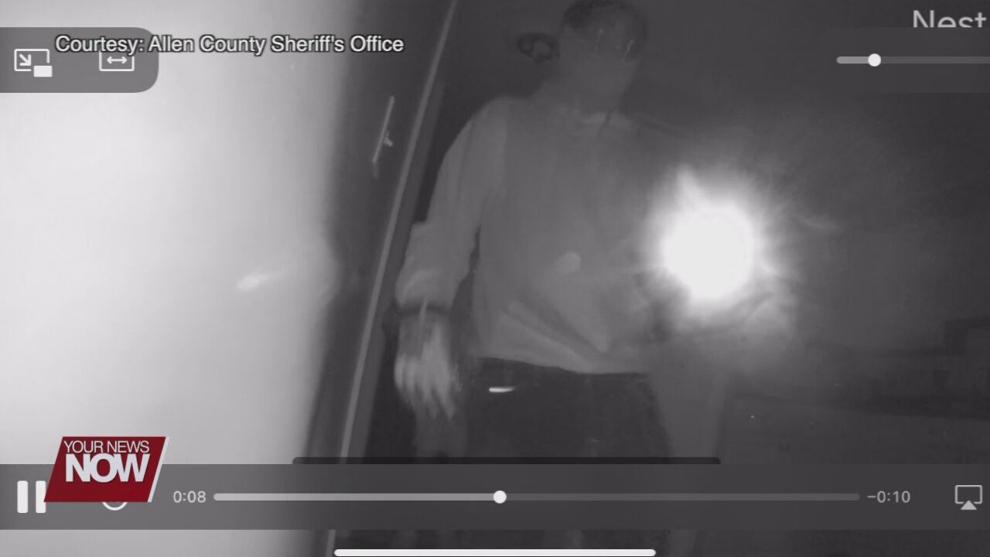 The sheriff's office says they have been receiving increased calls of thefts in Bath Township lately, including one that happened on September 13th at a home on South Roberts Avenue. When deputies arrived, they discovered signs of forced entry, and after speaking to the victim, they were given access to videos that had been recorded by security cameras.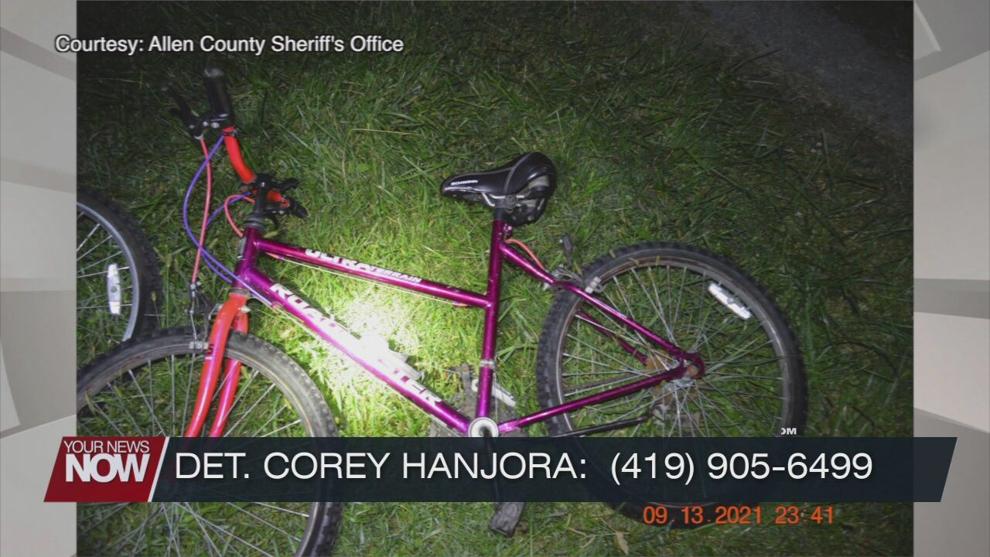 Jewelry and electronic devices were stolen by three people who looked to be juveniles. Three bikes that may have been used in the burglary had also been left behind at the residence.
Anyone who may be able to identify the people in these videos or recognize the abandoned bicycles are asked to call Det. Corey Hanjora from the Allen County Sheriff's Office at (419) 305-6499.