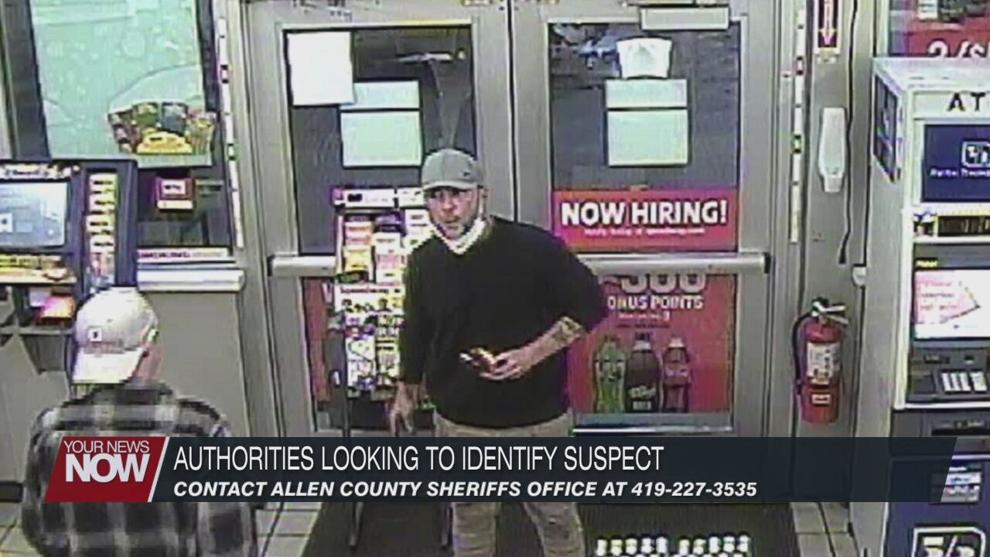 The Allen County Sheriff's Office is asking for the public's help in identifying a suspect.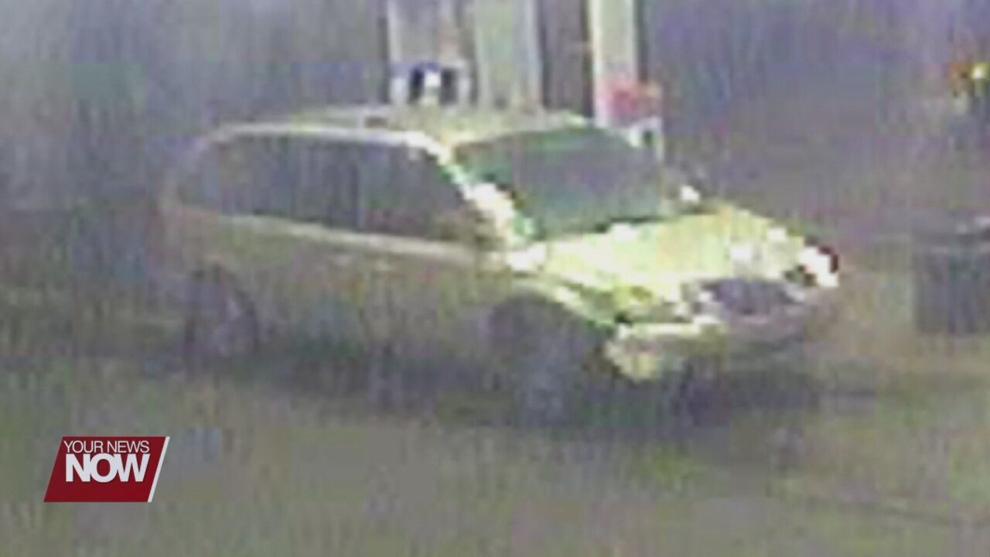 On March 26th, 2021 at 12:14 A.M, the sheriff's office says that a white male entered the Speedway gas station on Harding Highway wearing a grey ball cap, black shirt, and tan pants. The white male proceeded to walk around the store for a short time until another another male entered the store.
The male was using the ATM located inside the store. The suspect approached him and attempted to make small talk in order to distract him. It was at this time that the suspect shoved the victim and attempted to take his debit card.
The victim was able to get away and contact law enforcement.
The suspect fled from the scene in a gold Chrysler Town and Country minivan.
Anyone with information on the identity of the suspect or the owner of the vehicle is asked to contact the Allen County Sheriff's Office at 419-227-3535 or Detective Geiger at 419-993-1413.