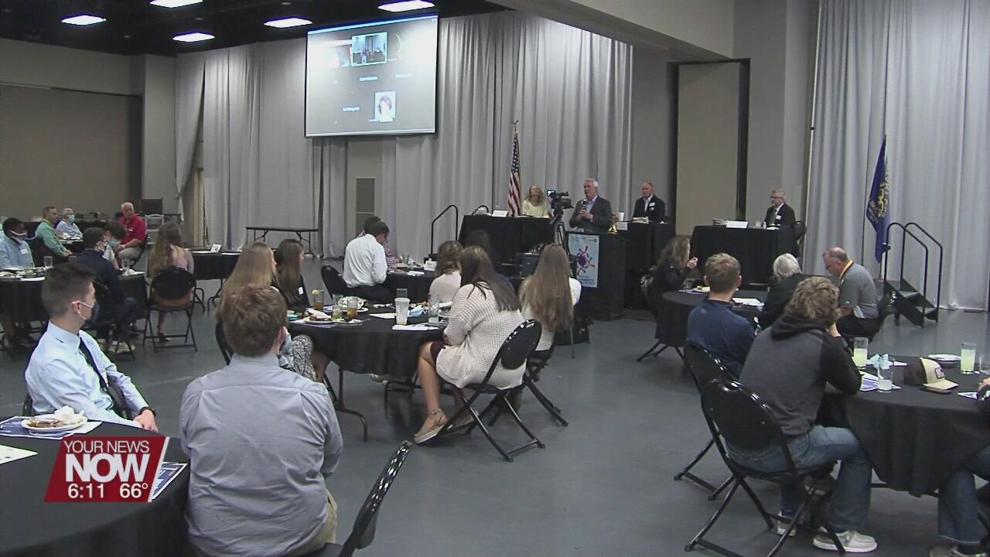 A group of area high schoolers launched an initiative to address a need they see in the community.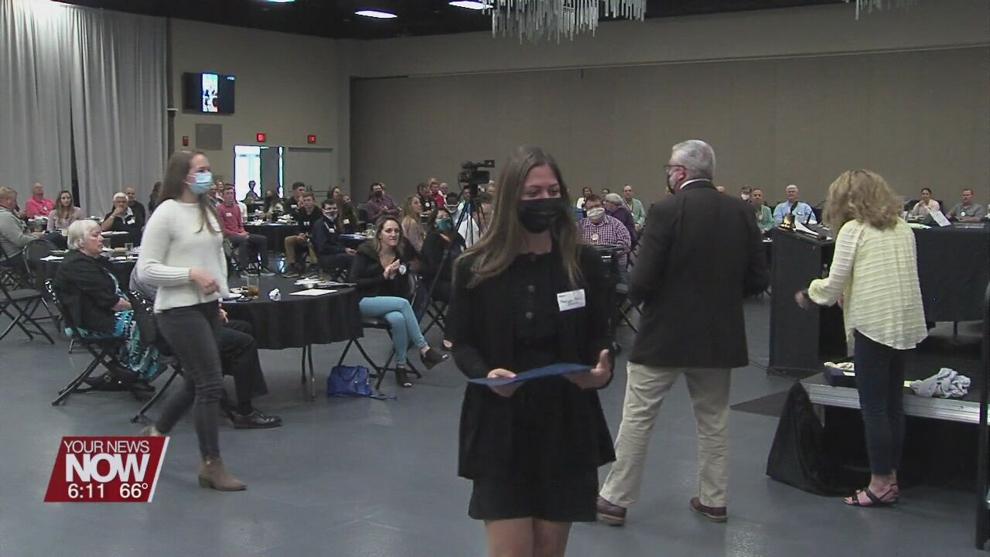 Each year, the Allen Lima Leadership Youth Program must develop a service project and the class of 2021 presented their "We Hear You" project at their graduation during Lima Rotary on Monday. The class is addressing mental illness in our community through promotional items and a social media blast. They want to be the "WHY" for people who have lost their "why".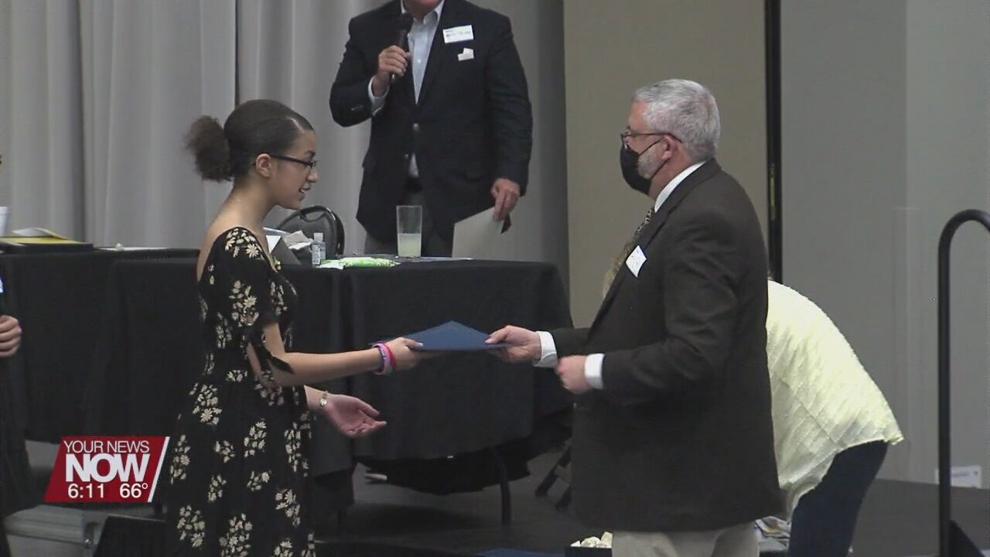 Brady Yingst from Perry High School explains, "We just knew it was such a big factor especially in the youth. So many youth struggles with it and it might just get tossed off to the side. So, we really just want to help spread awareness."
The class received a $2,500 grant from the United Way of Greater Lima, and it will be used in 2 phases. $1,500 will be used now for yard signs, t-shirts, stickers, and wristbands. They will also be on twitter at "We Hear You 21". In the fall, the remaining $1,000 will be used for "back to school" promotions to reach students about mental health awareness. The ALL Youth class was 32 students from 10 Allen County school districts.