To be a good leader, you first need to learn the value of teamwork.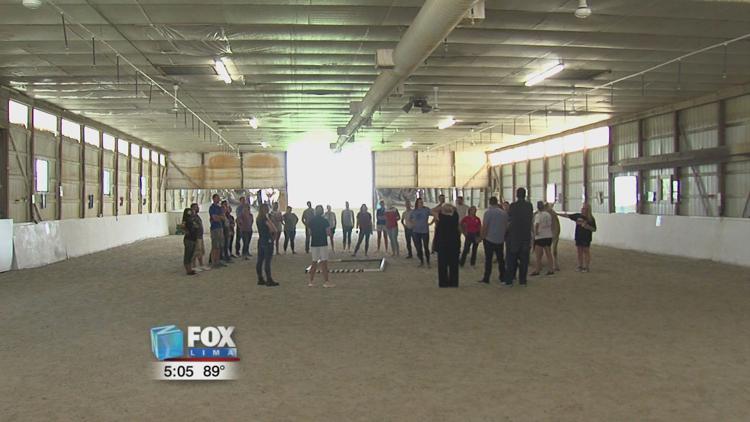 The 33 people who are part of the latest Allen Lima Leadership class learned first hand what it takes to be part of a team during a two-day session at Fassett Farm. The class took part in a variety of activities that require teamwork to complete. This is the first time the group has had an activity together, so it also serves as a great bonding experience too. The ALL program is a leadership building program that provides a deeper understanding of issues that affect different sectors in the community.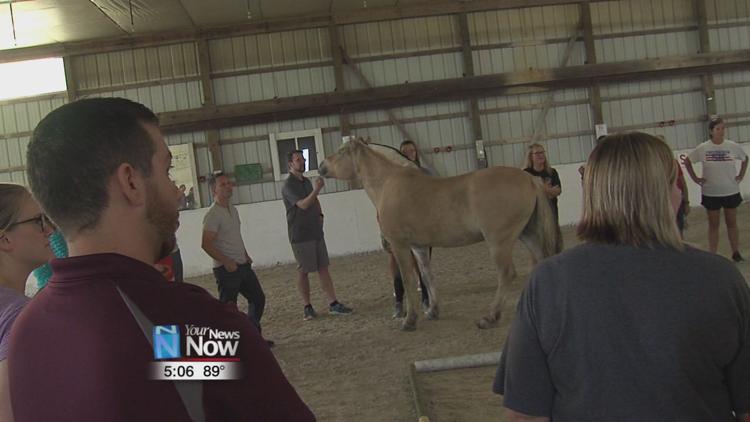 "We'll start officially in October with our agriculture day and we go all the way to June which is criminal justice and in between there, economic development, media, resources within the workforce, education, it will be a great year for this class," said Matt Childers, Executive Director of Allen Lima Leadership.
This is the 31st class to go through the Allen Lima Leadership program.