Diversity - the condition of having or being composed of differing elements such as the inclusion of different types of people, according to the Merriam-Webster Dictionary.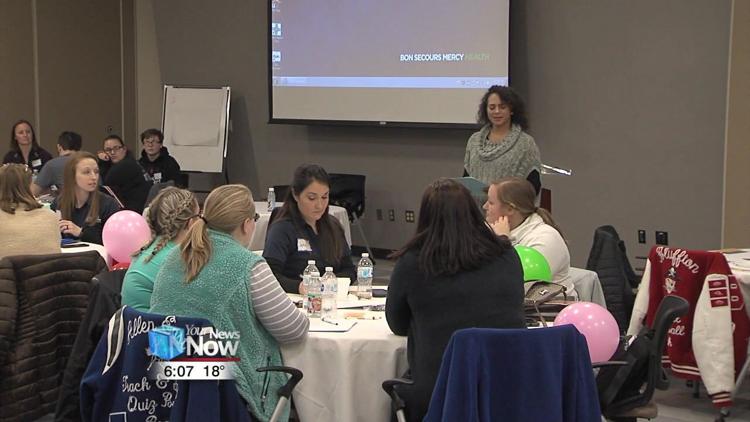 That lesson being learned by the youth and adult members of the Allen Lima Leadership classes on Friday. Once a year the two programs come together to learn about diversity and how it affects our society. Facilitator Toni Bell giving the class activities promoting unity, collaboration, and team building to showcase Lima's diverse community and how it all works in a global business world.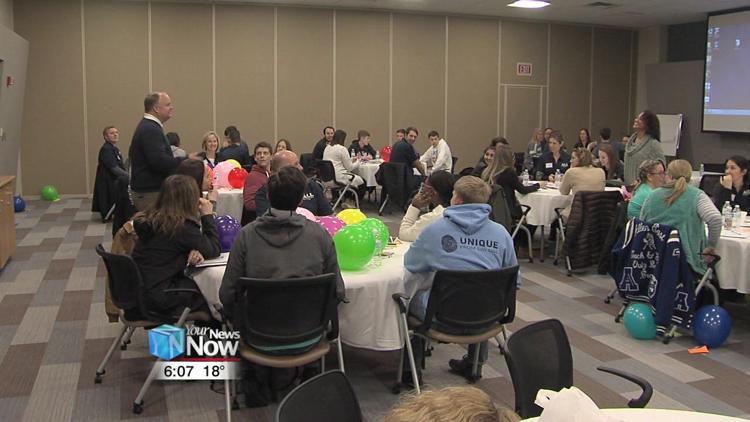 "It's just so important for people to recognize that language, and culture, and experiences are important," said Toni Bell, facilitator. "They're not just important, they're necessary for us to be able to fully participate in the social and economic fabric of the global community."
Bell hopes the Allen Lima Leadership students walked away with an open mind, know themselves, and have a willingness to experience the world from a non-bias perspective.