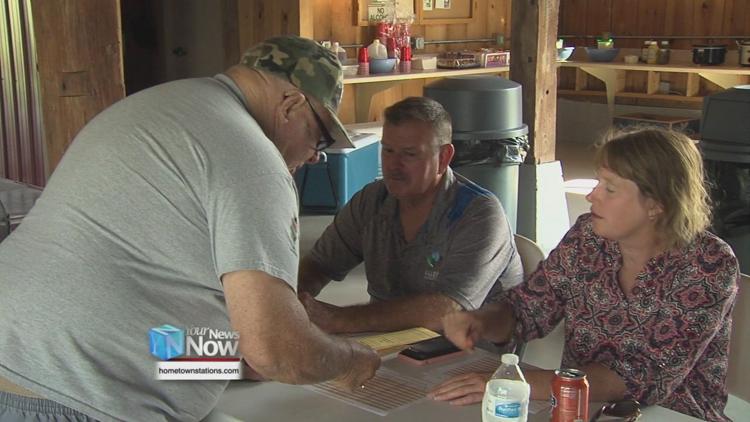 The Allen Soil and Water Conservation District held its annual open house and meeting.
Allen county residents voted Wednesday for the two new board supervisors.  There were three candidates running this year.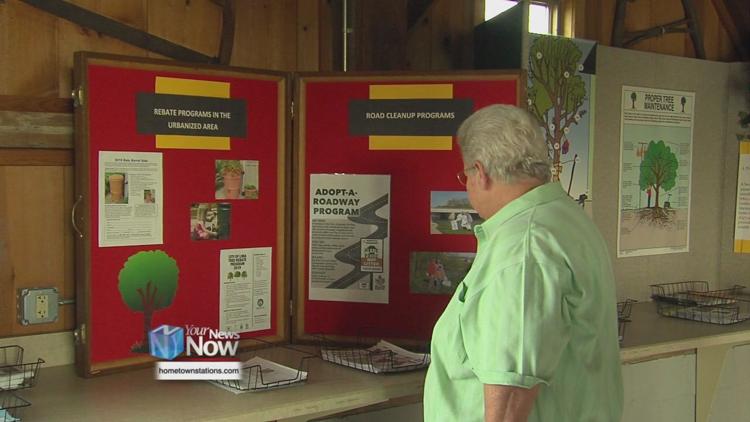 The new board members will be helping with this year's tree rebate program. They will also help with the rain barrel rebate and other educational programs.
The board hopes that Wednesday's event will allow the community to feel involved.
"Every year we hold our elections for board supervisors and so it's very important that we get everyone in the communities input on that election," said Casey Heilman, the Allen SWCD community engagement manager.
Marty McCluer and Jim Miller are officially the newest members of the board of supervisors.