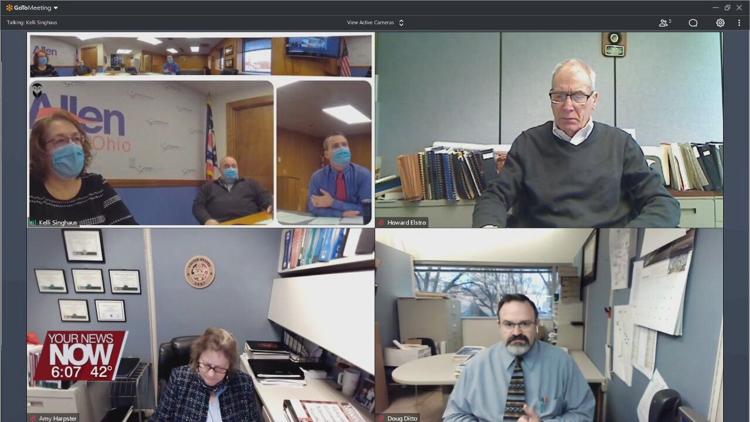 Despite the COVID-19 pandemic, business at the Allen County Building Department is said to be solid.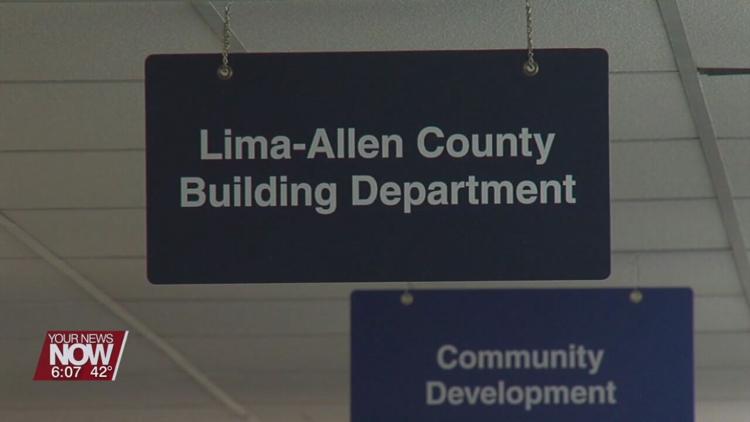 After a rocky start with a number of discussions in 2019 on whether to continue with the City of Lima heading up the county building department, commissioners have renewed their service agreement for another year. Both are pleased with how things are operating with better communications and services all in the effort to move the county forward.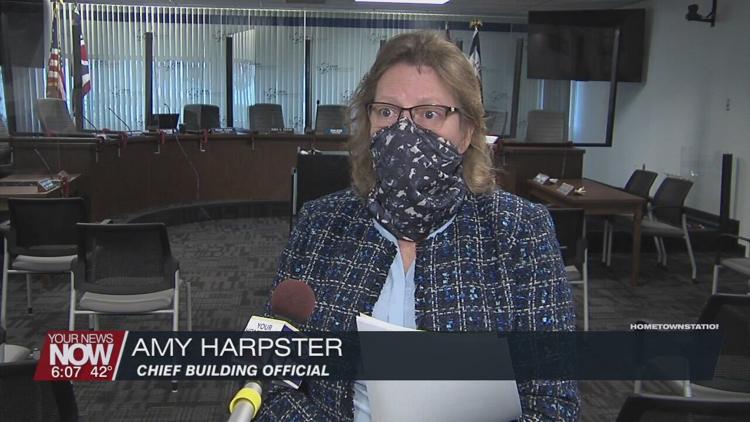 Allen County Commissioner Brian Winegardner explains, "It's important for the future growth of Lima and Allen County. We feel that the partnership we have now is going to move towards that."
Amy Harpster Chief Building Official adds, "We're always looking to improve, so it's not like we're going to be stagnant. We're going to continue to find ways to improve the quality service to the customers."
While the office is closed to the public, customers are taking advantage of the full service offered online.