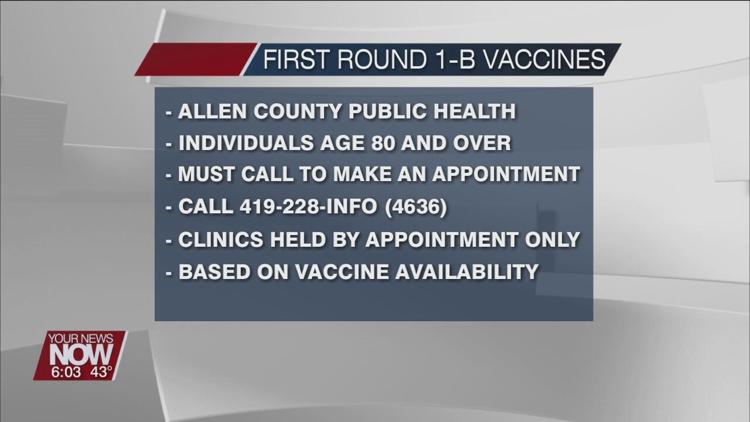 Allen County Public Health has announced the process for anyone 80 years and older to get vaccinated for the coronavirus.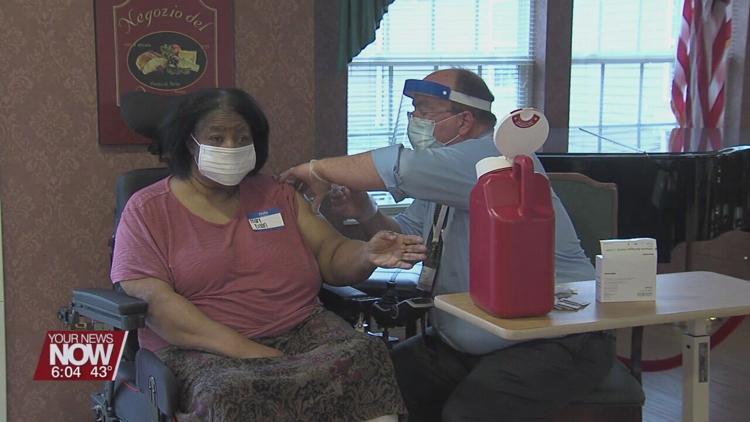 They have been designated by the state to be a top priority as the Phase 1-B vaccines get underway. In Allen County, they can call 419-228-4636 to schedule an appointment. Do not call the health department's regular number. Clinics will be filled as requests come in based on the availability of the vaccine.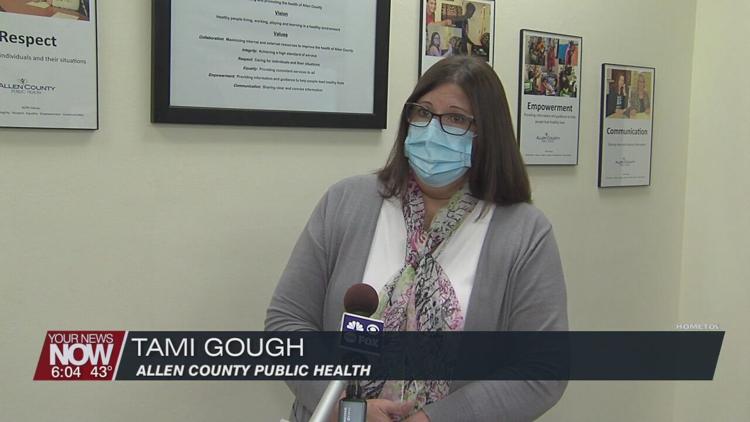 Tami Gough with Allen County Public Health explains, "We will have more clinic days if we have a lot of vaccines that week and we'll have fewer clinics based on how much we get. So it really is just going to be a weekly check-in to see what's available, how to make the appointment for it, and when you can go get it physically in your arm."
Again, people 80 and over can now call for appointments. Each week the age limit for eligibility to get the vaccine will lower by 5 years until they come to 65 years of age. No word yet on the general public's ability to get vaccinated. Health officials understand this is all confusing and they will give updates as soon as they have them.