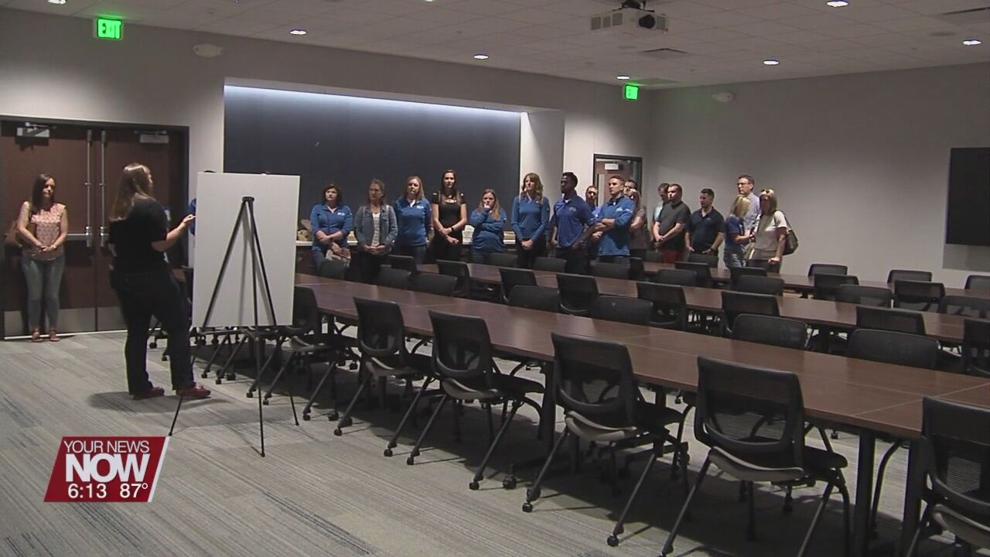 The Allen Lima Leadership class getting a sneak peek of a new structure at Mercy Health Saint Rita's.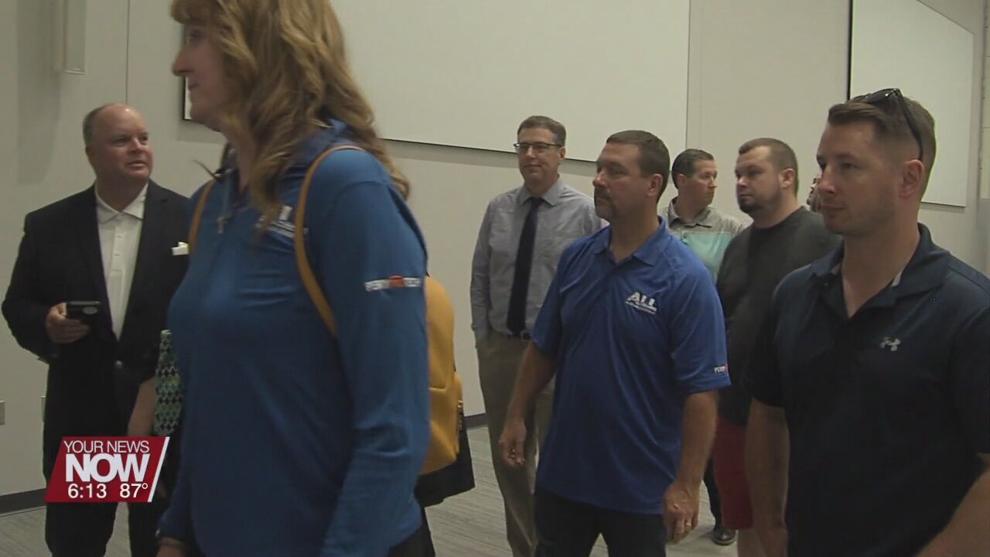 The class getting a private tour of the new hospital's new Graduate Medical Education Center. The 15-million-dollar project is a state-of-the-art facility to entice young doctors to do their residency here in Lima at the medical center. Friday was the last class for the group that has had the opportunity to learn and see behind the scenes at a handful of regional businesses and industry along with plenty of networking time.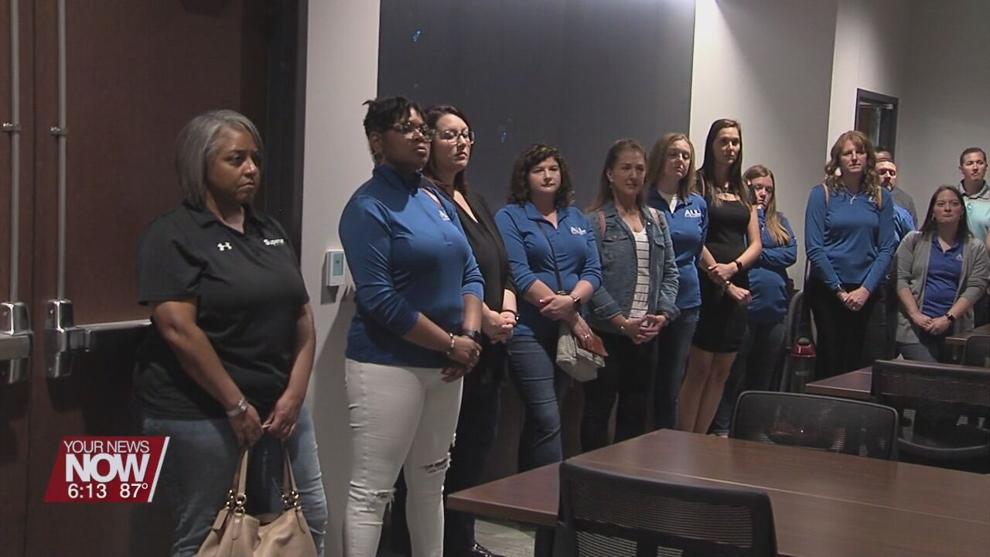 Willow Lowery of Mercy Health St. Rita's was able to take this year's class, "Just being able to take back some of the leadership skills that we've learned, and like I said, networking and being able to reach out it's going to make me a better leader. But it's going to make our community better with the more connecting you're able to make."
This year's "ALL" class project will be a designated "restaurant week" to highlight local cuisine and promote what dining experiences Lima has to offer.