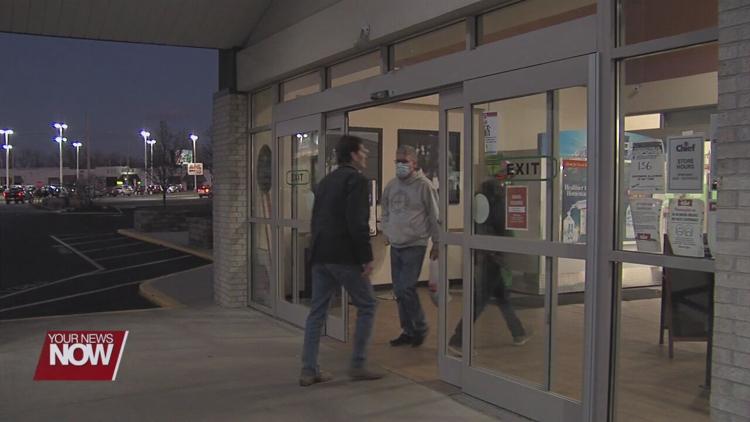 Governor DeWine's orders came down Tuesday afternoon and people all over the state are reacting.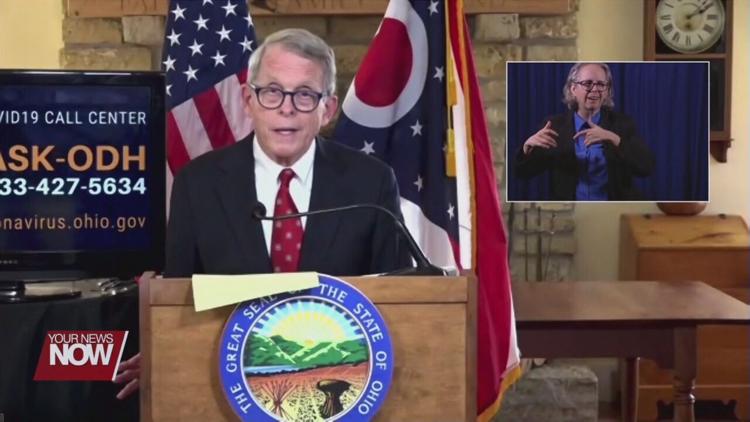 People are preparing for the coronavirus curfew that will take effect on Thursday, causing some businesses around the state to close down earlier than they normally would. The curfew's goal is to lower the foot traffic in and out of businesses. We spoke to people in the community and got their thoughts on the newest order from the Governor.
Kate Zimmerly, an area resident said, "I fully expected the Governor to shut down bars, restaurants, and gyms. I am a little surprised he didn't do that. I understand why, but it seems to me we need to take some rather drastic action or we are never going to take care of this."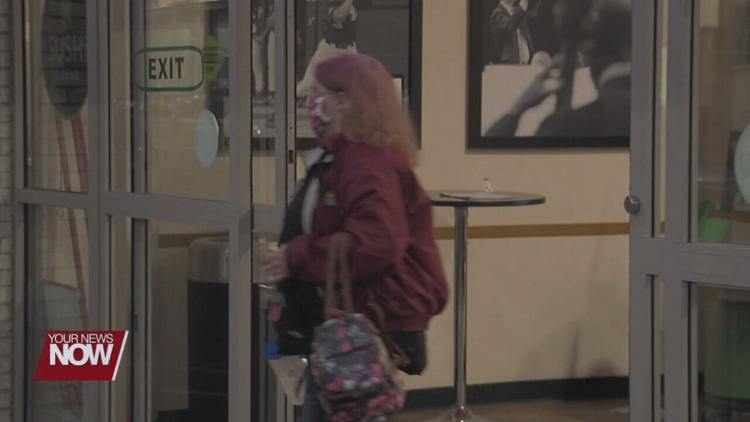 Robin Kaufman, an area resident said, "I think it is wonderful that he is doing something because whatever we did before wasn't working. This way people are staying home and will be safe."
The curfew is from 10 p.m. until 5 a.m. and lasts for 21 days.