The Bluffton American Legion Post 382 held a celebration to mark the 100th anniversary of the creation of the American Legion.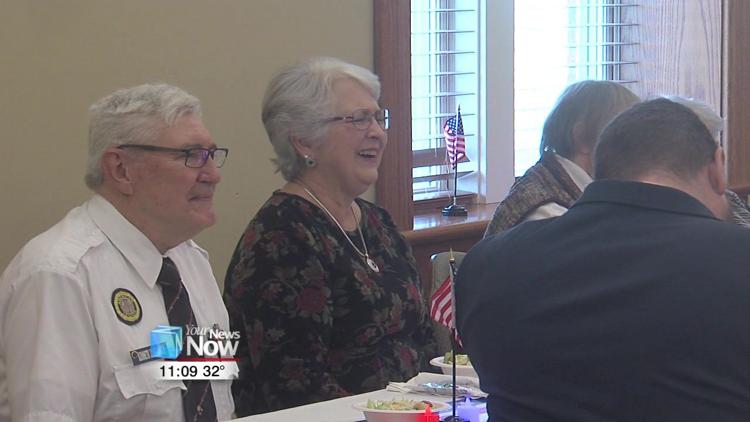 The organization was founded in Paris, France on March 15, 1919 by veterans who believed that a nation worth defending in war was a nation worth serving their entire lives. Not only does the Bluffton American Legion donate to causes that support their fellow veterans, but they also give back to the community around them.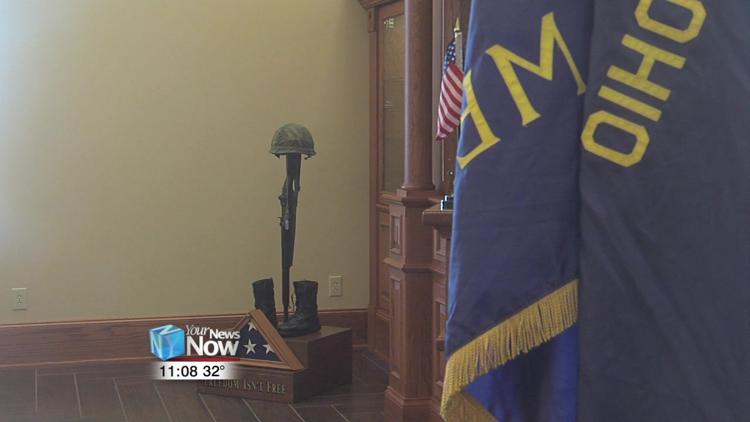 "We're very involved in the community," said Post Commander Jerry Cupples. "If you'll notice, from May to November downtown Bluffton there's 40 American flags on all the light poles. We're responsible for that. We sponsor the Boy Scouts, we have Americanism programs in the schools, things like that. Plus we do a lot of honor guard, veteran funerals, presenting the flag, 21 gun salute."
The post will be celebrating another milestone next year, as 2020 will mark the 100th year of the Bluffton post being officially accepted by the American Legion.