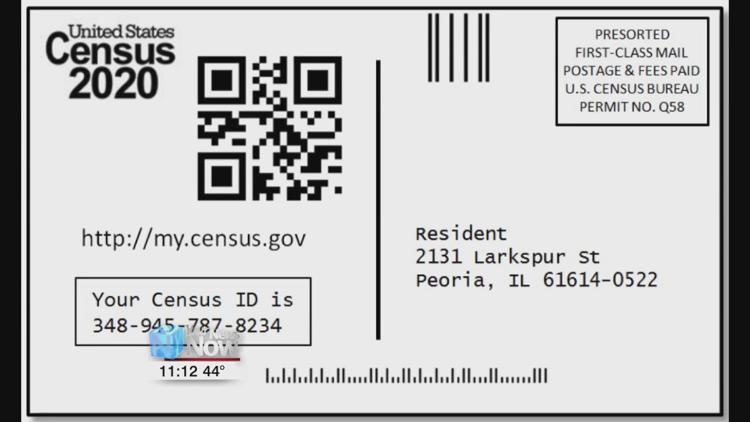 The time is almost here, and local officials are encouraging every resident to participate.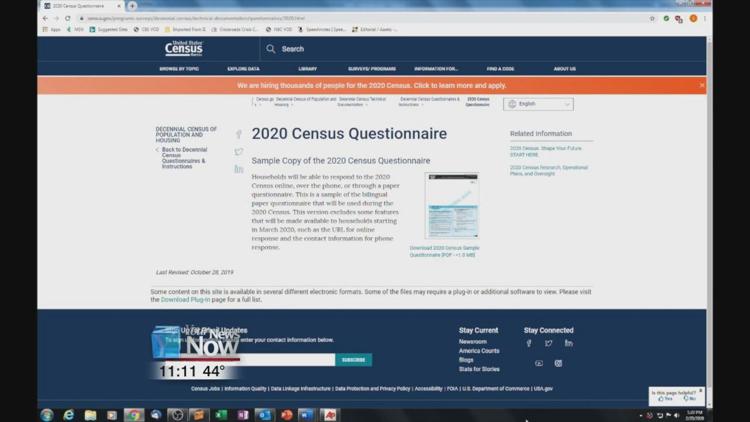 Starting on Thursday, residents will be getting a census postcard in the mail that will have a code for them to take part in the 2020 U.S. Census Count. Census Day is April 1st and it is only 9 questions that can change your community. The information gathered is used for statistical purposes used in many ways including funding and governmental representation. Local officials want to assure residents all information given is secure.
Lima City Chief of Staff Sharetta Smith says, "People should not be afraid to take the census. All the information is confidential. The information cannot be shared with other government agencies. The information is basically collected for statistical purposes."
This is the first year you can complete the census online. You can also request a hard copy or even complete it by phone. You can also stop at Health Partners of Western Ohio, the Lima Public Library, Saint Mark's United Methodist Church, LACNIP, and the Bradfield Community Center for assistance.