The COVID-19 outbreak has affected nearly every business and organization in one way or another, and child care facilities are no different.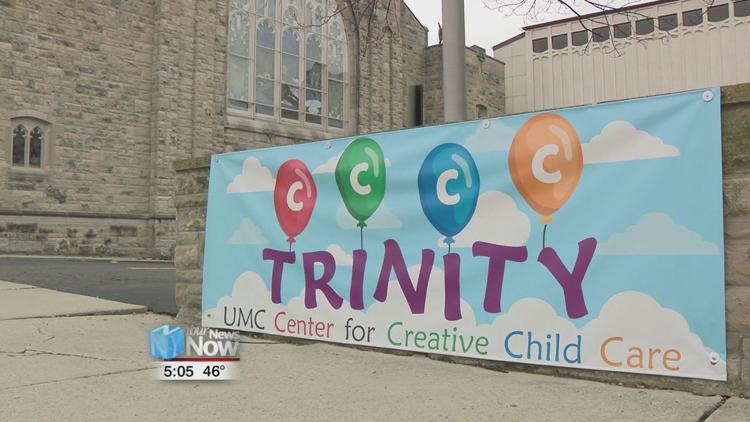 Along with the Stay at Home order issued by Gov. Mike DeWine and ODH director Dr. Amy Acton, new guidelines were set for child care facilities, which includes having to apply for a temporary pandemic child care license, so that they can stay open to help with parents that have essential service jobs.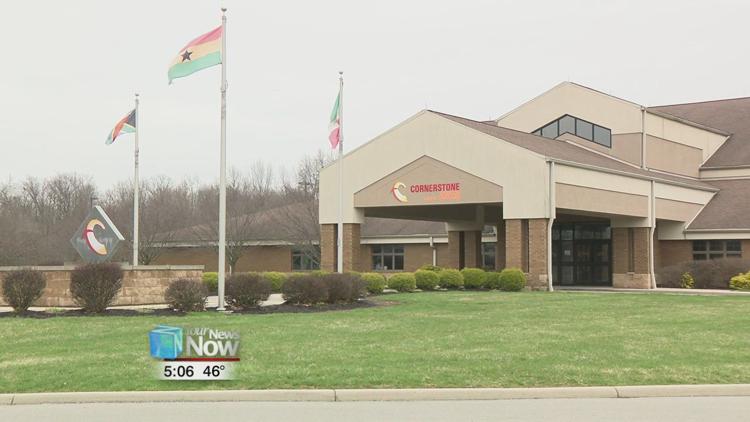 "There are responders that need daycare, and so you could apply for a special license, and I believe there's four places in Lima that have received the license," said Kim Parks. "It is needed - the first responders need somewhere for their kids to go."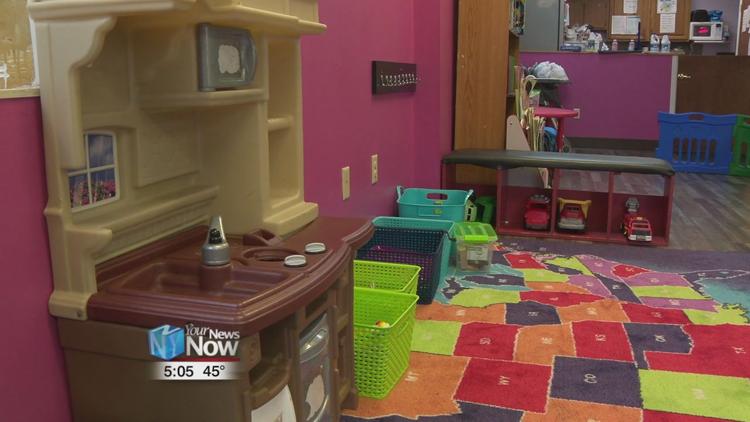 Classes will also be restricted to six children per teacher as part of those new guidelines.
ABC 123 Enrichment Center owner Kim Parks says that they are going to adjust their schedule to night time rather than their day schedule, to help out with those parents that are working later shifts.
Other child care centers around Lima have also received that license, and are glad to be able to do their part and help out during this difficult time.
"Actually today I got my first call for an emergency setting for a child, and that kind of made me feel really good, that I can actually help somebody out in the community," said Jennifer Winslow,  executive administrator for Cornerstone Early Learning Center.
"We wanted to do this; we are very large center and we have lots of parents that do fall under the essential job list, and we want to be able to help anybody beyond that as well, in the community, that needs us," said Christina Vorhes, administrator for Trinity Center for Creative Childcare.
You can contact your county's Job and Family Services to find out which child care centers are open in your area and how you can enroll your child.