Bluffton First United Methodist Church is coming together on election day.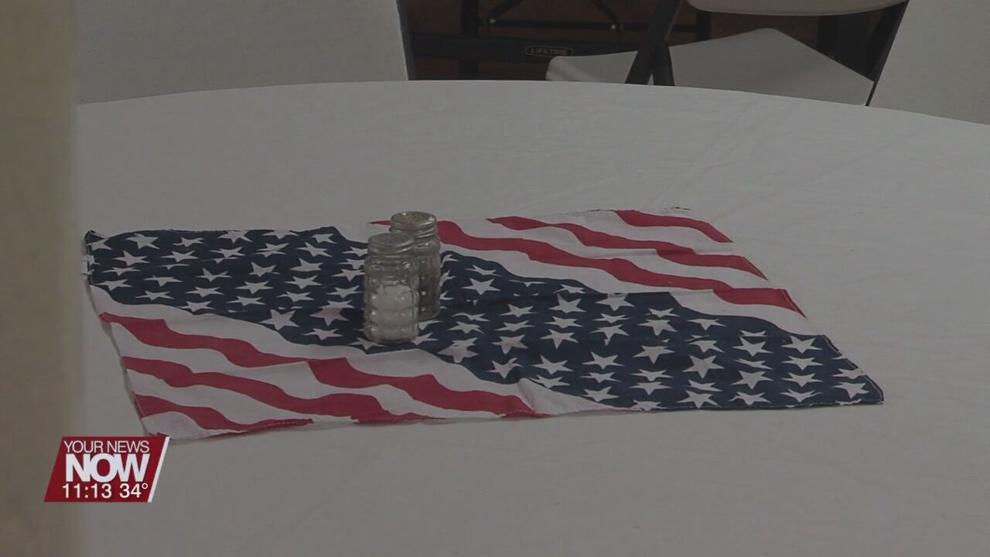 The church held an election night dinner which will help raise funds for the sanctuary at the church. The sanctuary had some water damage in the past years and needed to be repaired, so with the money raised they can repair and paint the walls. The event served baked steak, mashed potatoes, a roll, and dessert and could be ordered as carry-out or could sit down and eat with family and friends on election day.
Bob Clinger, Pastor at the Bluffton First United Methodist Church said, "Yeah really that's what it's all about is community and so when we can bring people into a place where they can be comfortable to be around family and friends, and share a meal together, not only is that the Christian thing to do but it's our duty as citizens as well."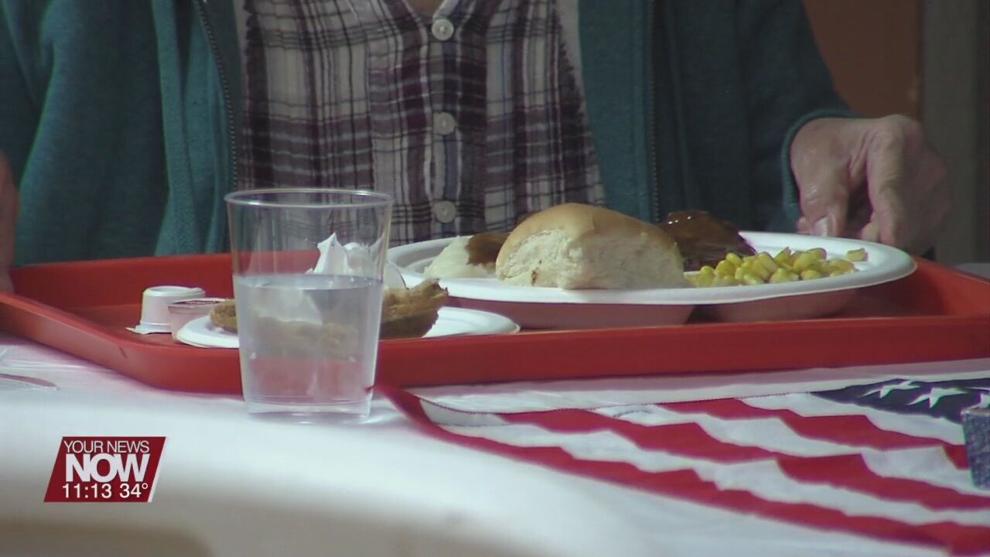 This is one of the bigger fundraising events the church holds every year.