President Trump signed a farm bill into law with a provision written by Fifth District Congressman Bob Latta that will help bring technology to rural areas.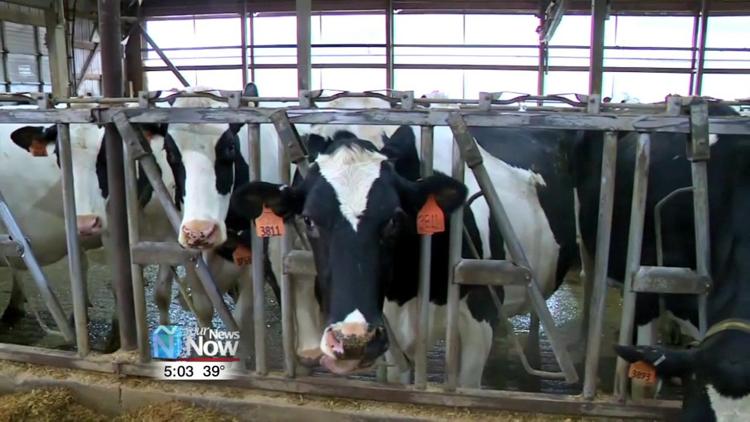 The agriculture improvement act, also known as the farm bill, was approved by both the house and senate and now has been signed by the president. The bill not only covers agriculture, but also the food stamp program. Around 80% of the 867 billion dollars will help fund the food stamp program.
There are provisions in the bill that will help farmers if they don't have a good year with their crops, and also incentives for them to sell to local markets. Latta also had a provision in the farm bill that will help expand farmers access to newer technologies to help them on with their work.
"It's important because our region, the 5th Congressional District, we are the largest farming and producing district in the state when it comes to the income side. We had very, very fertile ground and farmers have got to have certainty out there. It's really going to provide a lot more dollars for farmers because what will happen is they'll be able to make sure that they're doing the best that they possibly can with new technology," explained Congressman Bob Latta.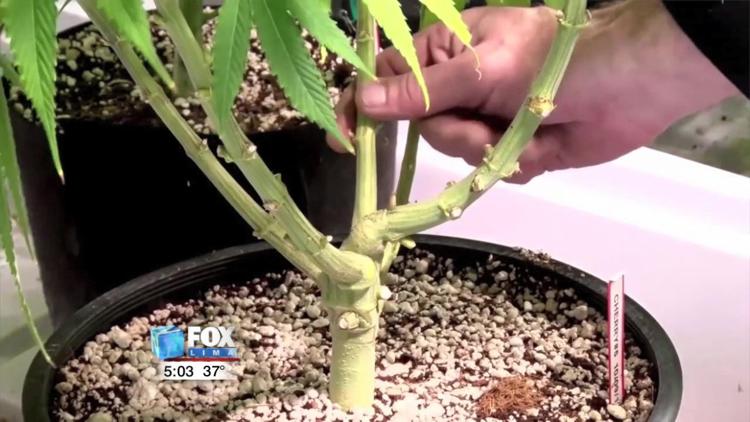 The bill also legalizes the production of hemp and will make it a crop covered by insurance. This should increase hemp sales within the next two years.