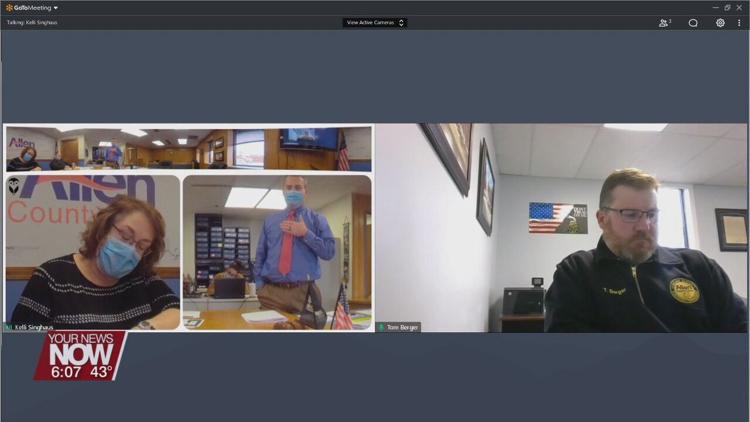 Allen County Commissioners are ready to present a quote to Shawnee Township Trustees for the cost of fire dispatch services.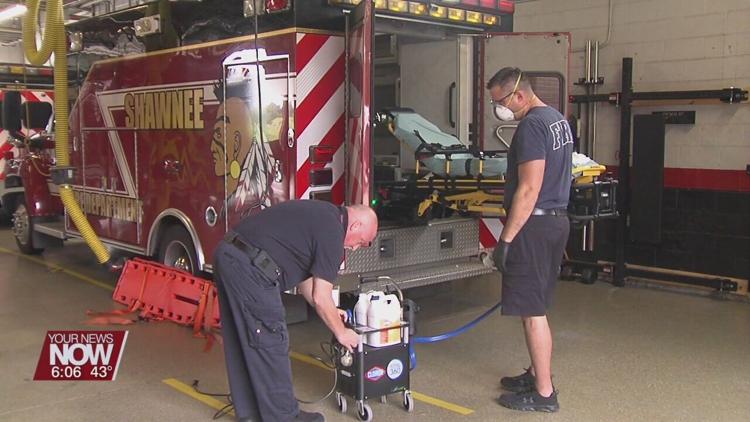 The Allen County Sheriff's Office was approached by the Shawnee Township Fire Department Chief on what it would cost to contract with the ACSO. The township is looking into the future to see what the expense would be to be prepared for possible upcoming levies. After discussions and breaking down the numbers it would cost 120-thousand dollars for 2 additional dispatchers at the county's 9-1-1 call center to cover the additional fire dispatch services.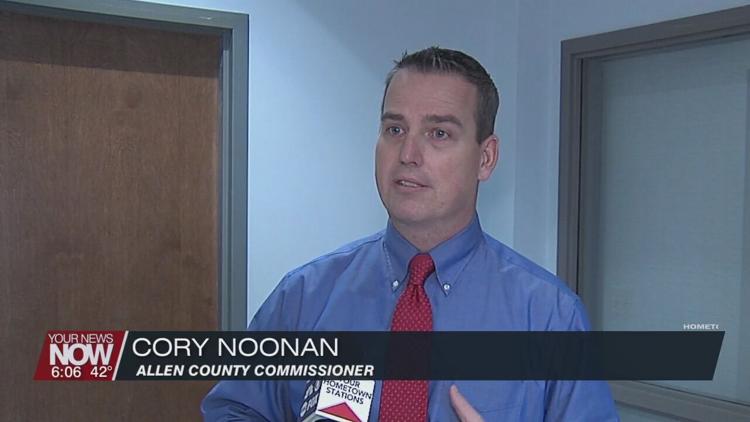 Allen County Commissioner Cory Noonan adds, "If we can assist, if the county can assist Shawnee Township on their fire dispatching and provide an even more efficient service to the residents, we're going to do everything in our abilities to do that."
Commissioners plan on meeting with Shawnee Township Trustees next week.