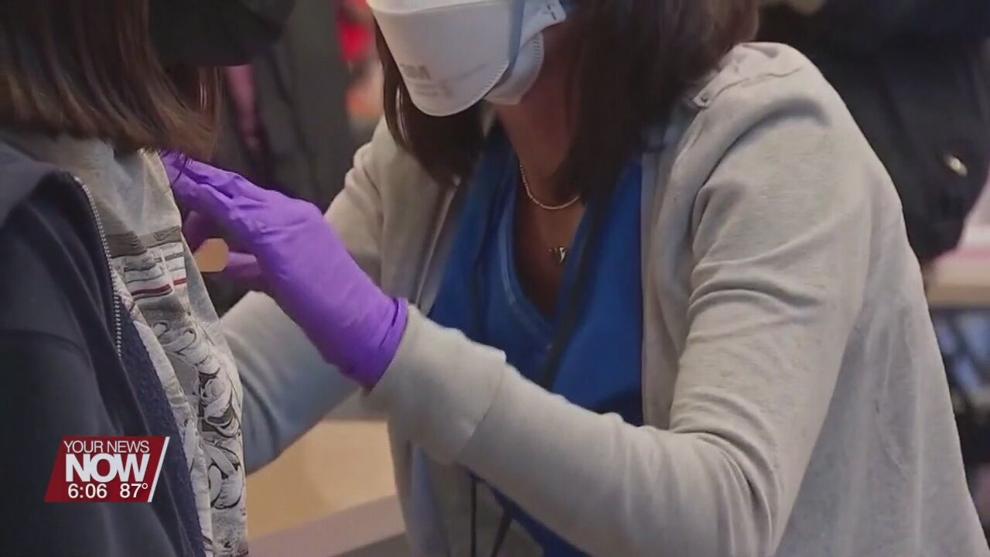 As the number of people getting COVID-19 vaccinations is slowing down, health officials are working to speed them up.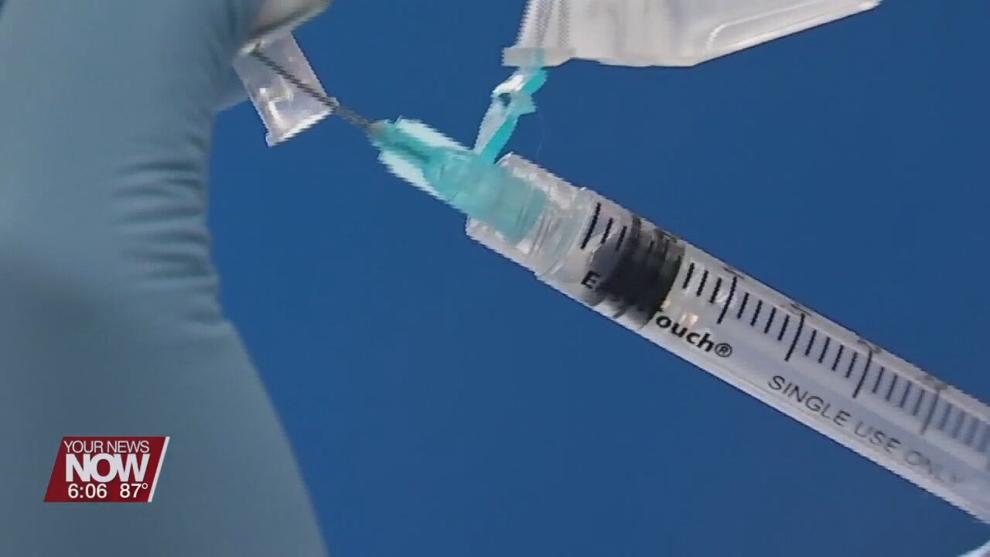 In Allen County, only 31% of the population eligible has been vaccinated. Allen County Public Health is doing as much as they can to educate people about the vaccines, answer any questions they may have, and even come to them to administer the shot. They say now is not the time to let our guard down.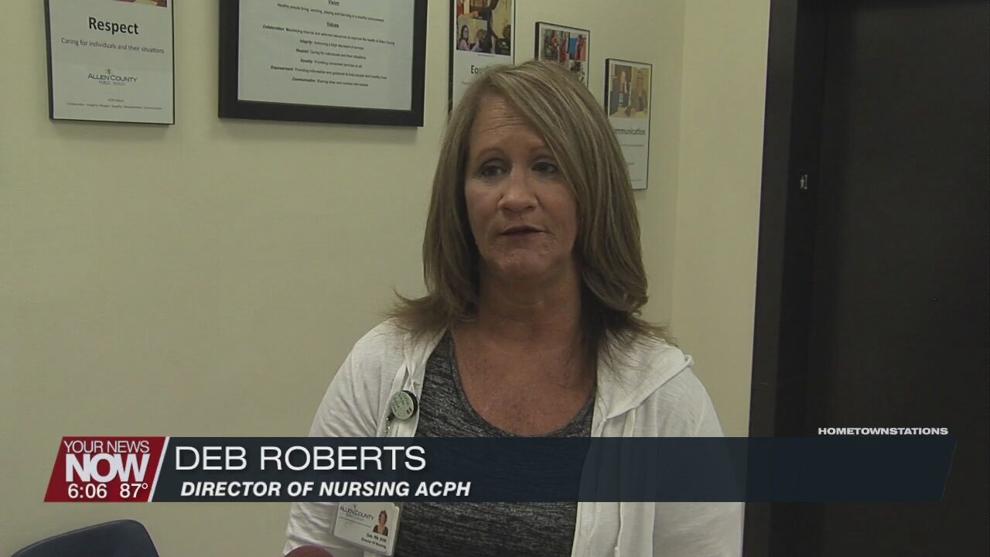 Director of Nursing at ACPH Deb Roberts explains, "COVID's not gone. We are still seeing cases reported to us every day. We are still having patients that are hospitalized. We are seeing younger individuals that are really sick. So, it's still here, it's not over and the best way that you can protect yourself is to get vaccinated."
The health department has all 3-brands of vaccines that you can choose from. They encourage parents to take advantage of the availability of the Pfizer vaccine to protect their children for the next school year.
Roberts adds, "Once they're vaccinated and they go back to school and there are additional cases of COVID that are identified they won't have to quarantine. As long as they remain a-symptomatic they won't have to miss school. They won't have to miss sports or any of those activities that we saw a lot of kids last year miss because there wasn't a vaccine available."
According to the state COVID-19 dashboard, the largest age group getting the vaccine is those 50 to 59-years-old.