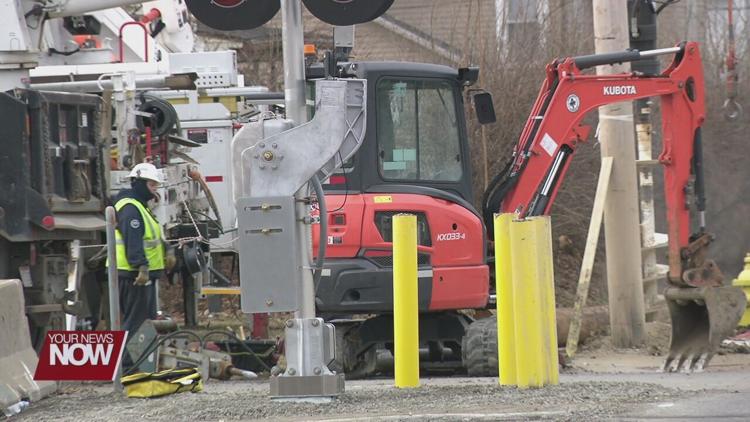 A gas line break caused a portion of North Street in Lima to be closed for almost five hours.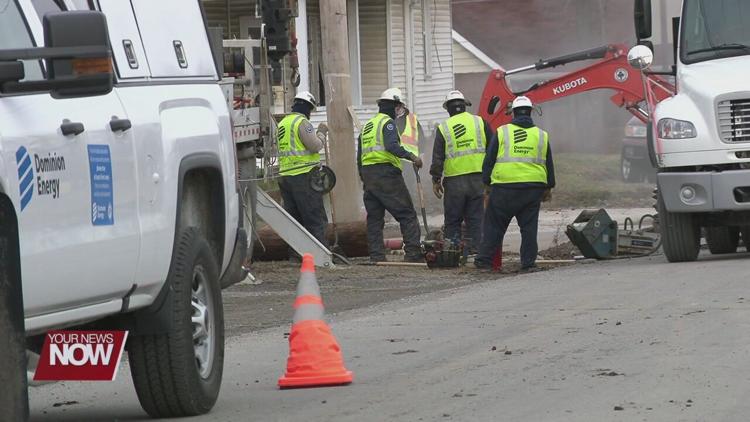 Dominion Energy Crews responded to the intersection of North Street and Sugar Street after a GEP Unit struck a gas line, causing a leak. The street was closed down in order for crews to fix the gas line. 
No evacuations took place. A total of 11 customers were affected by the gas line break. 
The line was repaired within an hour, with crews staying on scene for clean up. 
North Street was reopened around 3:30 PM.