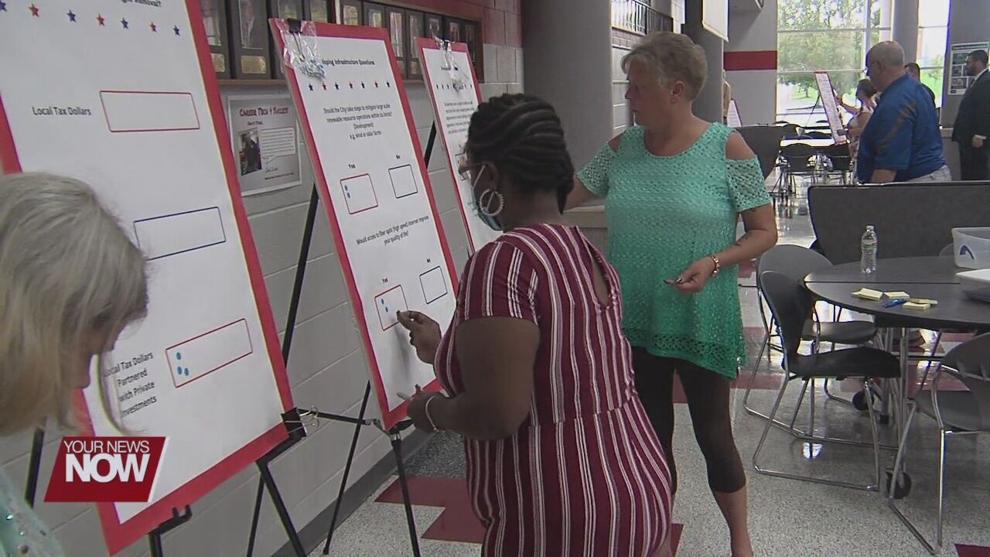 Lima's future can be a bright one according to the local planning committee, but first, they need the community's input.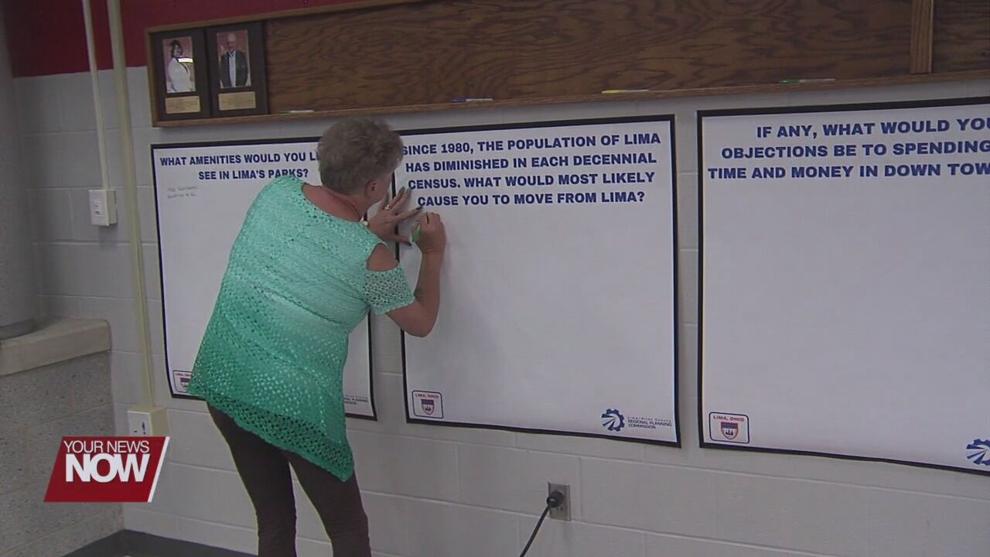 The Lima Allen County Regional Planning Commission, along with the City of Lima, invited the public out to their Community Engagement Night. The goal of this event was to see what the people that live and work in Lima want for their future in the city.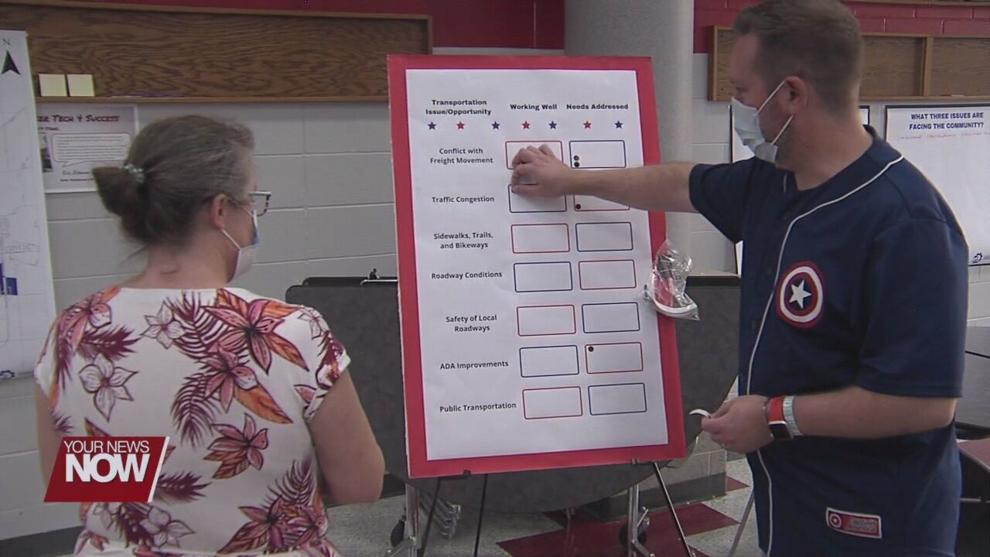 A short presentation was given before the community members were asked to fill out mini questionnaires that involved things like our park systems, visiting downtown Lima, and economic development.
Shane Coleman, the executive director of Lima/Allen County Regional Planning Commission says, "You see a lot of development going on throughout the community now, throughout Allen County, and that's exciting but we want to keep that going, and how do we do that? What's the vision for Lima in 2040, and how do we get there? We really want to know what the public's vision is because this comprehensive plan is only going to be as good as the input we get from the community because really it's all based upon their input."
They will be holding another Community Engagement Night with the same premise on October 26th at the Veterans Memorial Civic Center. The event starts at 3:00 P.M.