The Lima Police Department is looking forward to new technology that will help them in the investigation process.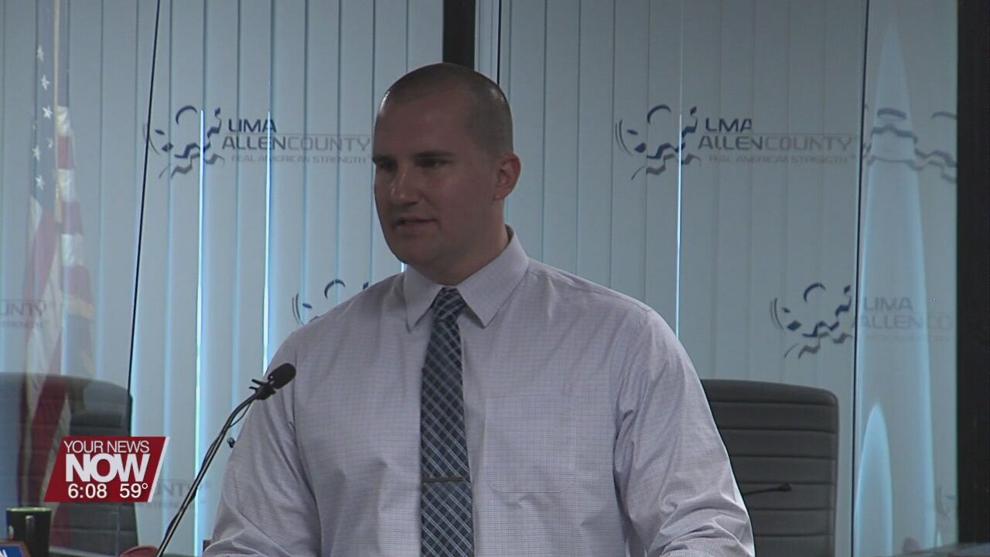 Lima City Council just approved the purchase of "CellHawk". It is a web-based program that will assist with logging and tracking data from cell phones, computers, and other devices. It will also help with mapping various information in an investigation as the case is advanced.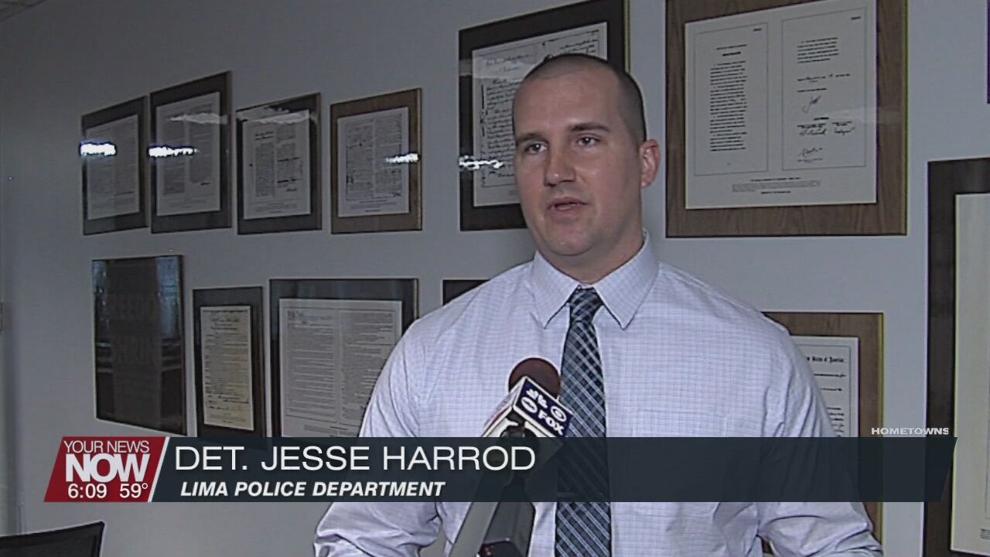 Lima Detective Jesse Harrod explains, "Once we get it (data) through whatever means we obtain that information it assists in processing it. Basically, it expedites the process we can get that information in a usable fashion."
No word on when "CellHawk" will be up and running.