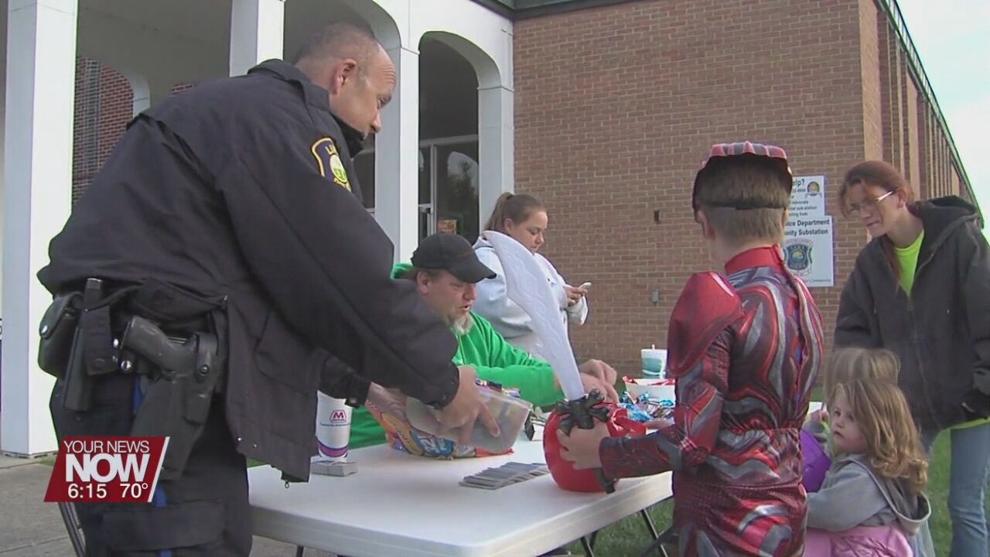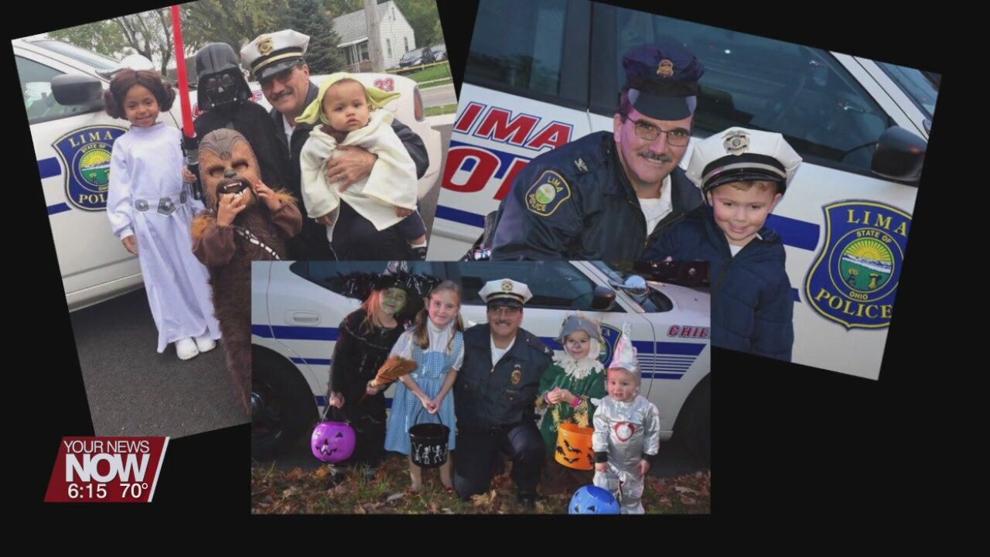 Chief Kevin Martin announcing the LPD will have 5 locations that families can drive through and get a bag of goodies. He states there may be some parents that are uncomfortable letting their kids go door to door and this is a pandemic friendly event following COVID protocol. It's a way the police department can give back to the community during these trying times.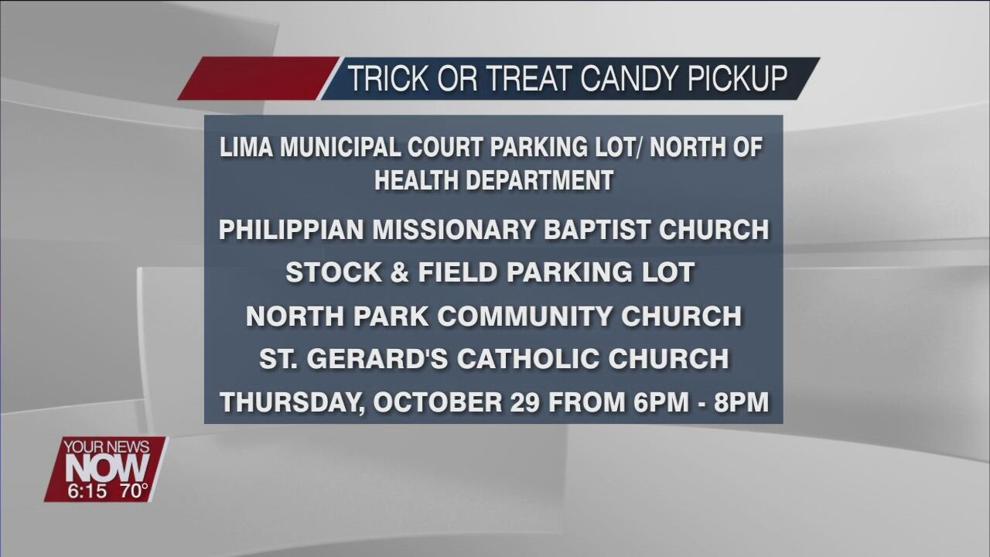 Lima Police Chief Kevin Martin explains, "We are going to want the families to stay in their cars but with the driver's permission if we can take a picture of the kids as their costumes inside their car. We can still be able to put that on our social media site so that people can just see what kind of wonderful people we have throughout our community."
You can drive through the locations on Thursday, October 29th from 6 to 8 p.m. They are also looking for volunteers to help at the sites as they are preparing treats for 10-thousand kids.
- Lima Municipal Parking Lot between the 1000 Blocks of N. Central & N. Union (north of health department)
- Philippian Missionary Baptist Church 190 E. 8th Street
- Stock & Field parking lot 975 N. Cable Road
- North Park Community Church 1321 E. Elm Street
- St. Gerard's Catholic Church 1311 N. Main Street