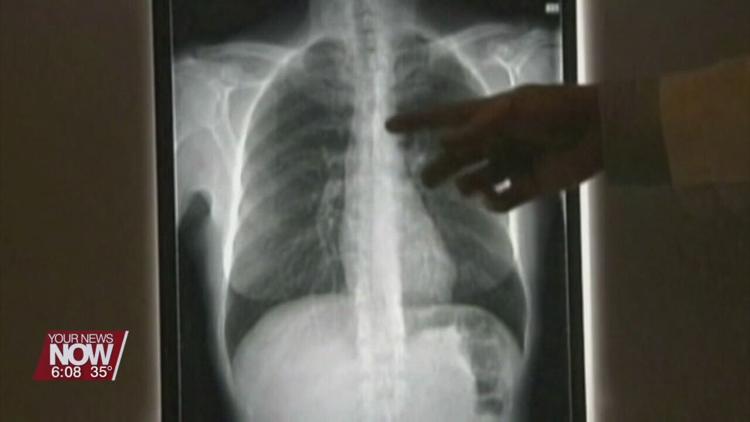 A local hospital is trying to help people breathe a little easier by getting them screened for lung cancer. November is Lung Cancer Awareness month and Mercy Health-Saint Ritas is trying to bring attention to lung cancer and how to prevent it. According to the American Cancer Society, lung cancer mostly affects older people and is the leading cause of cancer deaths in both men and women. In fact, more people die of lung cancer than colon, breast, and prostate cancers combined. But the key to surviving is catching it early by getting screened, especially if you are at risk of developing lung cancer.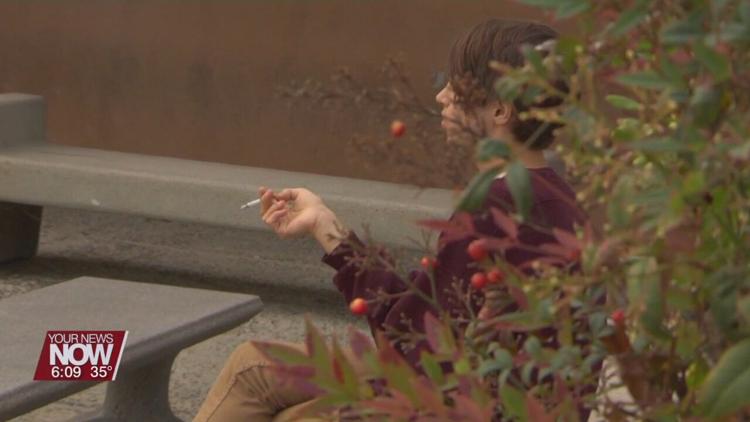 "Anybody that smokes you should ask the question, but for a Low Dose CT Screening, there is going to be an eligibility for patients who are 55-year-old or older, people who have smoked or have a long history of smoking," says Katie Hunt, Clinical Director of Operations of Cancer Services, Mercy Health-St. Rita. "Speak to your provider to see if you are eligible, get in here, and let's get you tested. Again, the key to survivorship is early detection."
Hunt says lung cancer is the most prevalent cancer in Allen County, making up 20% of all the cancers diagnosed.