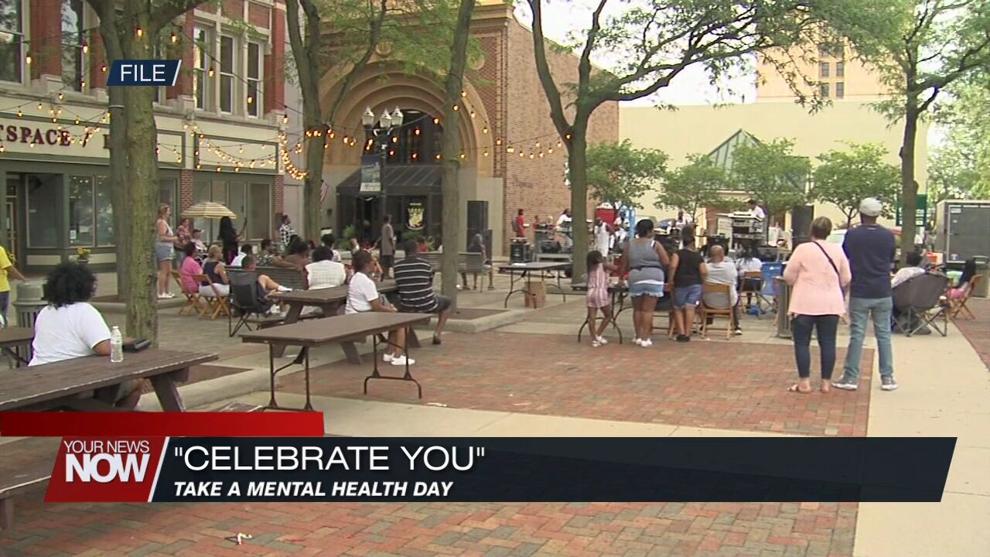 Do you ever just want to take a mental health day? Well, you will soon be able to do that thanks to the Mental Health and Recovery Services Board of Allen, Auglaize, and Hardin Counties.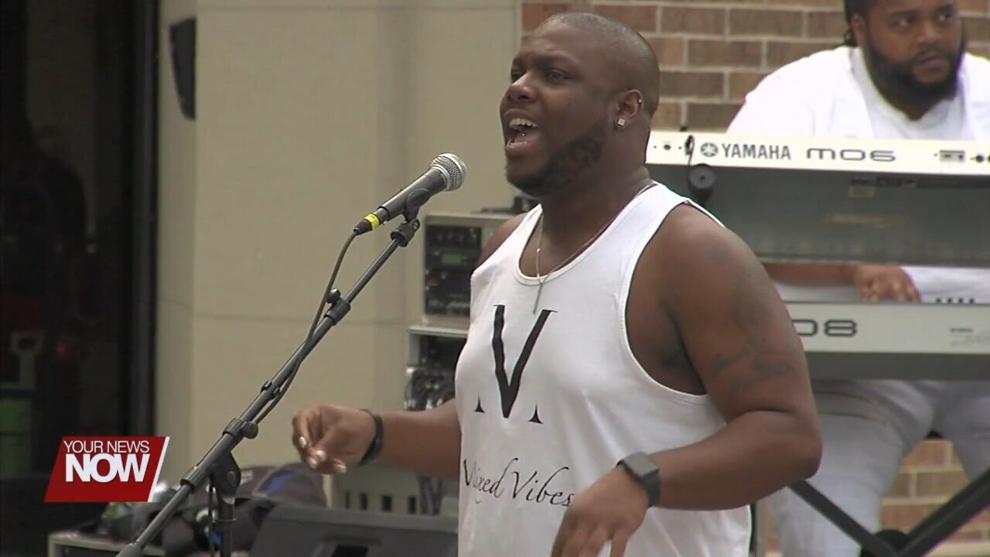 They will be hosting their 2nd "Celebrate You" event on Friday, August 5th. This will be an adult celebration at VIBE Coffee house with live music, food, and expressive art. Mental health officials say it's important to take time out and focus on yourself and all those things that make you unique.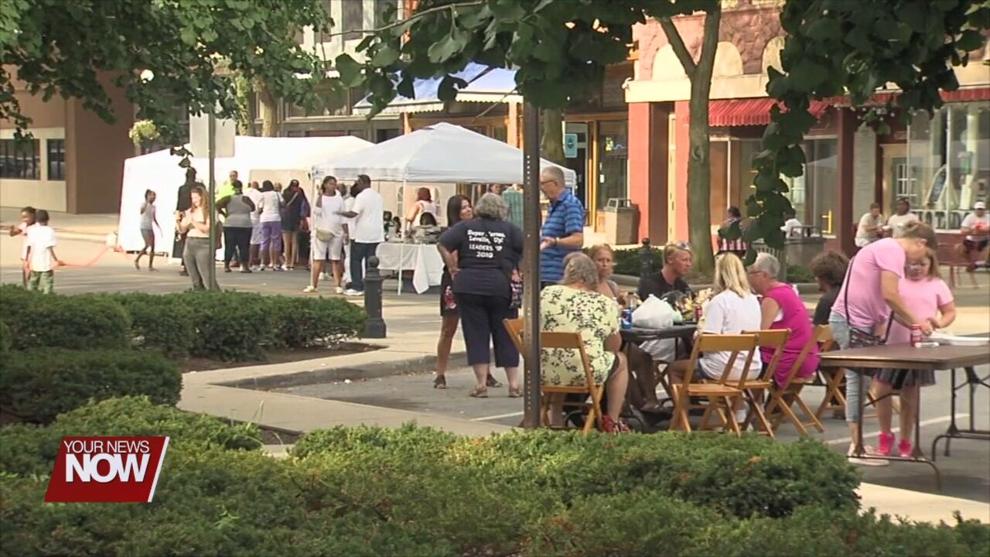 Katie Walker Clinical Director of Mental Health & Recovery Services says, "We really wanted to do something in the community to just promote mental wellness and to be able to show that there's all kinds of fun things that we can do with different diverse cultures and different things. Foods and all of that kind of stuff and just to be together and celebrate and embrace each other." 
Again "Celebrate You" will be held at VIBE Coffee House at 311 East Market Street Friday, August 5th starting at 4 pm.