The local tank plant will be doing over a hundred new tank upgrades, thanks to a new Army contract.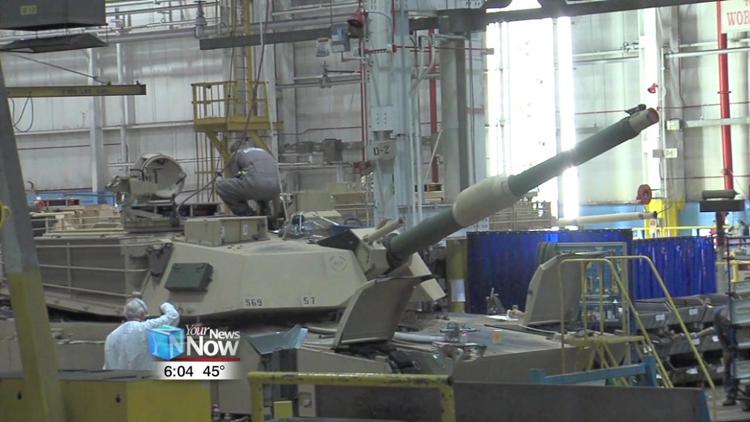 According to Senator Rob Portman (OH-R). The U.S. Army's $714 million contract will fund the upgrade of 174 Abrams tanks at the Joint Systems Manufacturing Center.
The tanks will have the latest technology that will help with reliability, sustainment, fuel efficiency and communications. Senator Portman said this is a big win for Lima, because soldiers will be safer and more effective while on the battlefield.