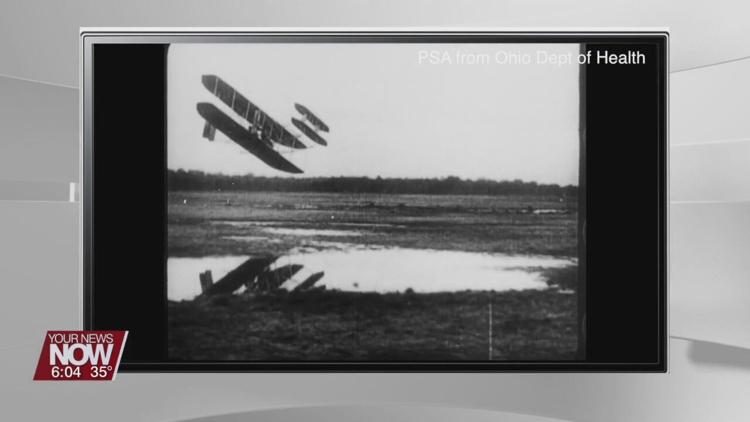 A new public service announcement call upon Ohioans to dig deep to protect themselves and others from the spread of COVID-19. The Ohio Department of Health released the PSA entitled "Grit". It is hosted by former Ohio State basketball star Clark Kellogg, who looks at moments of history when against all odd, Ohioans and Ohio teams have rose to the challenge. Including the Wright Brothers making their first flight and Neil Armstrong's first steps on the moon. The message of the minute-long spot is that victory against COVID is ahead, but citizens must take the steps now like wearing masks and social distancing to make that happened.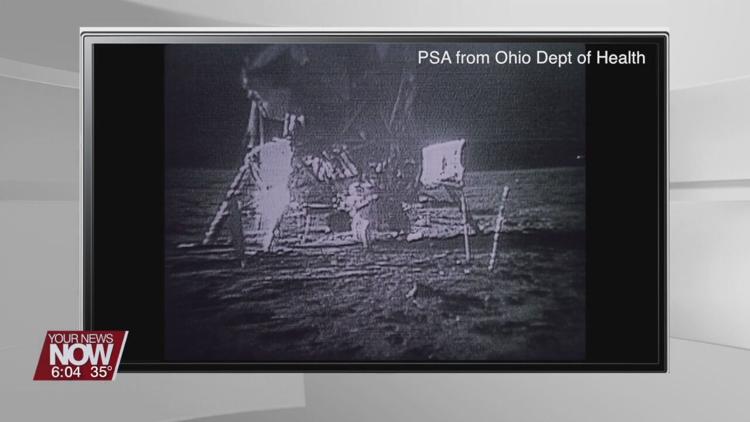 "My hope and prayer is simply this, that we all as Ohioans, as citizens of this great state in the country we live in, we do not geo weary in the doing of good," says Clark Kellogg, host of the "Grit" PSA. "For we know when the harvest comes as we don't give up. I hope that message resonates with all of us as we move into a challenging and difficult period in the next several weeks."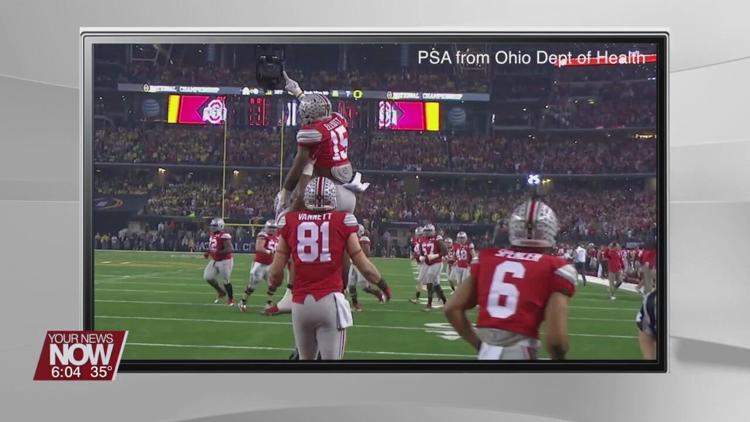 With the week ending on Saturday, Ohio has seen just over 53,000 new cases of COVID that week, which is a 19% increase over the week before.