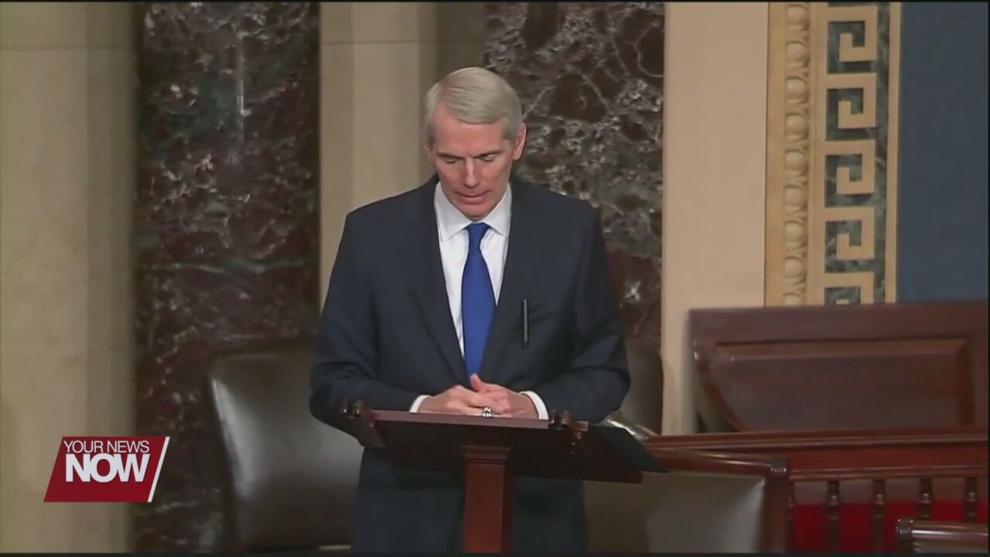 Ohio could be on pace to have a record year for overdose deaths in 2020. After showing the overdose deaths starting to decline since setting a record of over 4,800 deaths in 2017, this year could top that.  According to the Ohio Department of Health, the state saw monthly highs for overdose deaths in each of the months of May, June, and July.  Ohio Senator Rob Portman has introduced a second part to his Comprehensive Addiction and Recovery Act or CARA which was signed into law in 2016.  The pandemic has contributed to the rise in overdoses and deaths, but Portman says that the new drug legislation would be able help with the growing problem even during the COVID-19 outbreak.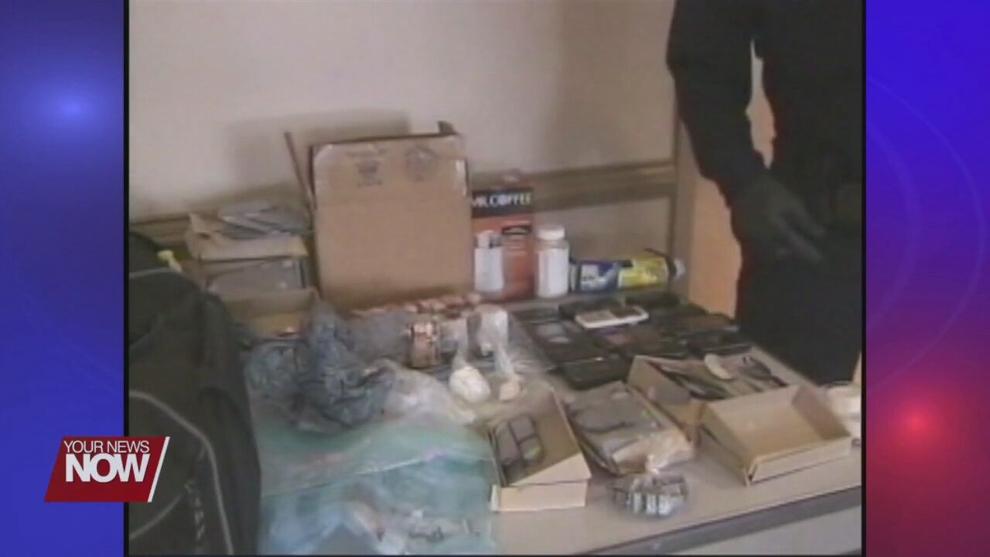 "It's opioids like Fentanyl, but it's also these psychostimulants like meth and cocaine," says Senator Rob Portman.  "So, our legislation addresses that.  Among other things it says lets do more telehealth so we can help more people get through without having to show up in person.  Because during COVID-19 that is impossible in many cases.  Plus, it has more funding for what we know works, in terms of getting to the underlining causes of the addiction and try and keep more people from falling into the funnel of addiction."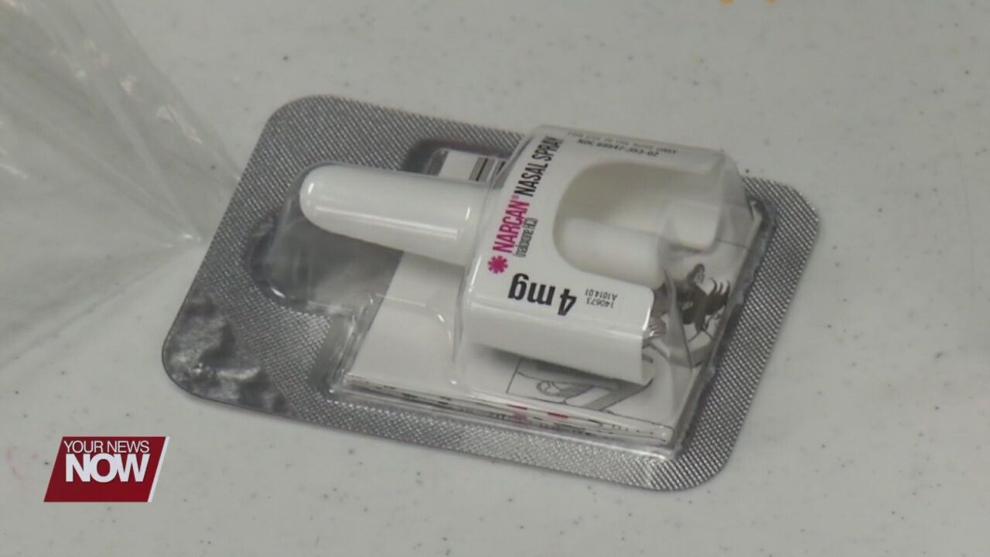 Portman says during the worst of the drug epidemic the United States was losing 72,000 people a year to drug overdoses, this year there could be another 10,000 people on top of that.