The Ohio State Highway Patrol is reporting 11 deaths occurred on Ohio roadways over the New Year holiday.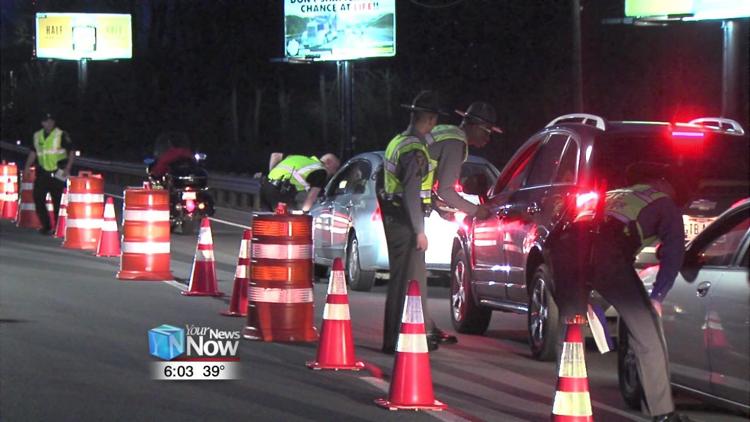 According to highway patrol, during the five-day reporting period beginning December 28, 2018, six fatalities were because of people not wearing a seat belt, and four were OVI related.
There were no deaths in our area of District One. The number of fatalities has gone up from last year's reporting period of four days, when six fatalities were reported.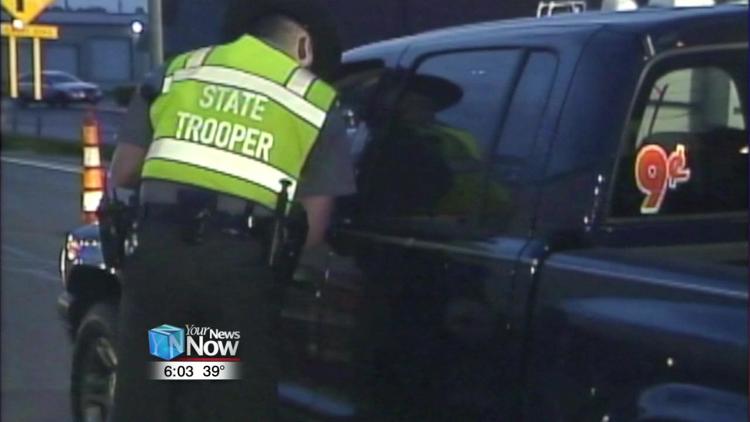 During this year's holiday, troopers made over 6,000 traffic enforcement contacts. In 2018. 1,063 fatalities were confirmed, a 10% decrease from 2017's numbers.