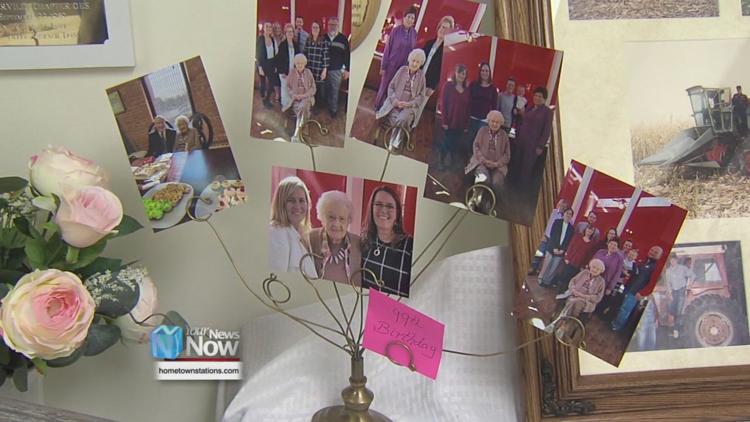 Friends and family came out to celebrate a Spencerville woman's milestone birthday.
Ruth Burnfield will officially turn 100 on Monday, but that didn't stop her from having fun with loved ones at the Spencerville Masonic lodge on Sunday. Besides being a mother and grandmother, with a great or two thrown in there for some of the people attending, she also passionate about sowing and people got the chance to check out her projects at the party. When we asked her about the secret to her long life, she says she may have ignored one or two pieces of advice from her doctors.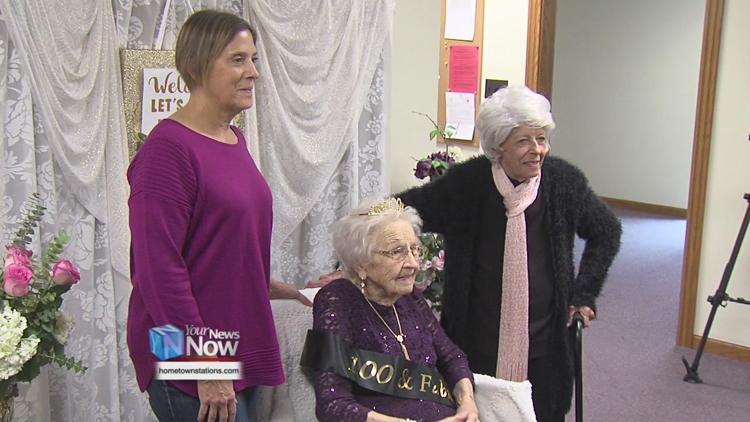 "Because I didn't eat the way that they say you should eat. I have ate eggs all of my life, I never gave up on them and I never give up on my butter," stated Burnfield
The reporter asked, "So any advice to anybody that wants to reach 100?"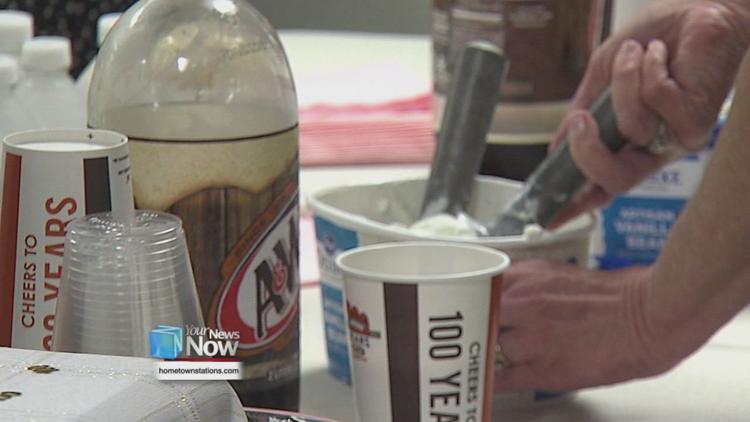 "I guess do what you want too," Ruth said with a laugh.
Plus, Ruth's guests were treated to A&W root beer floats, because A&W also turned 100 this year too.