Nine University of Northwestern Ohio students and two professors traveled to Atlanta and were part of the Super Bowl crowd.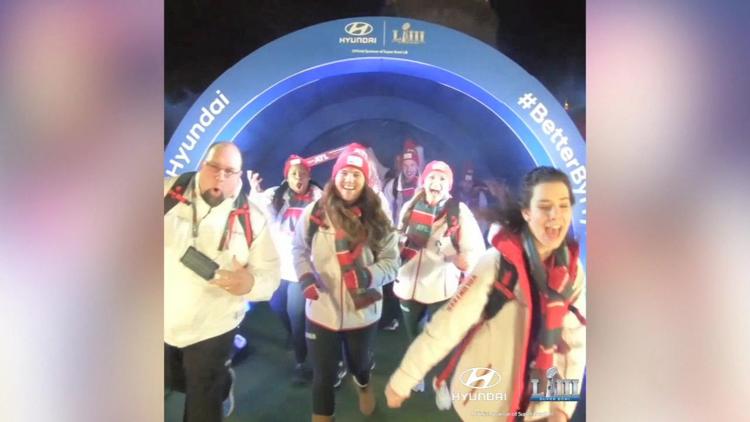 The Sport Marketing and Management students got to be interns for Super Bowl Live, which is essentially a fan village.
Junior Aubrey Brunst says, "We also had a part in their volunteer headquarters where we got to check in the other volunteers and just kinda see how many people it takes to make a big event like this happen."
Working as volunteers, the students worked the three days leading up to Super Bowl LIII.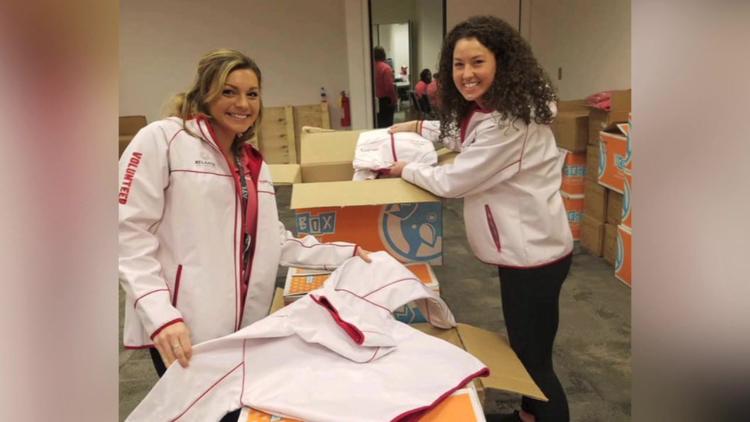 Senior Craig Mell says, "It's like you just see the fans in the stands. You don't really get to see much of what goes on outside and to see the downtown city of Atlanta get filled with people shoulder to shoulder on the sidewalks and the pride that people have for that city down there. It's just absolutely amazing."
Super Bowl Live is made up of different fan experiences, ranging from concerts to football tosses to virtual reality, and it taught the students more than they expected.
Junior Mackenzie Watson says, "There's a lot more into production than you would ever think, especially just with volunteers. I couldn't even imagine planning the events. Just coordinating volunteers was such a process." 
While it was a learning experience, the students also enjoyed themselves. 
Sophomore Adam Smith says, "The excitement of the fans and the smiles of the little kids just lets you know, 'Hey I'm here to help out' and the whole experience is just wonderful."
The professors wanted the students to see there was more to the Super Bowl than just the game.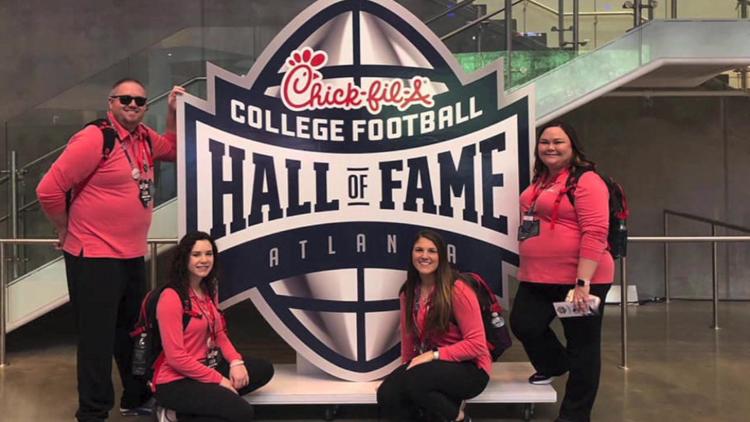 Department Chair of the Sport Marketing and Management Program Julia Eztkorn says, "They were able to go down and experience firsthand all the things that we're teaching them in class and it really helped validate everything they're learning and hopefully open their eyes so that when they do leave us here, they're prepared for the workforce."
Mall says, "It's just an experience you just never forget."