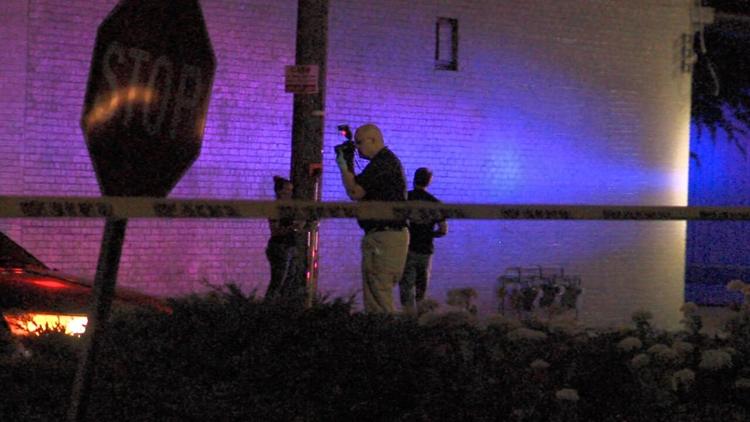 UPDATE: Media Release from Lima Police Department 7/21/20: On 7/20/2020, shortly after 10:00 p.m., the Lima Police Department was contacted in reference to a deceased person in the road, at the intersection of North/Baxter Streets, in Lima.  Officers arrived to find 71-year-old John Reigle, deceased in the roadway.  Investigators located several sureveillance videos in the area, along North Street, and were able to determine Mr. Reigle was struck by a semi-truck.  The semi-truck fled the area after the crash, travelling westbound on St. Rt. 81. The Lima Police Department are asking any individuals or businesses, who have video surveillance along North Street, in Lima, from Jameson Avenue to Jackson Street, in Lima, to contact Detective Matt Boss at 419-221-5156 or Detective Steve Stechschulte at 419-221-5181.  The truck would have passed through that area between 10:00 p.m. and 10:10 p.m.  It is described as having a black tractor and a white trailer with writing on the back, side portions of the trailer.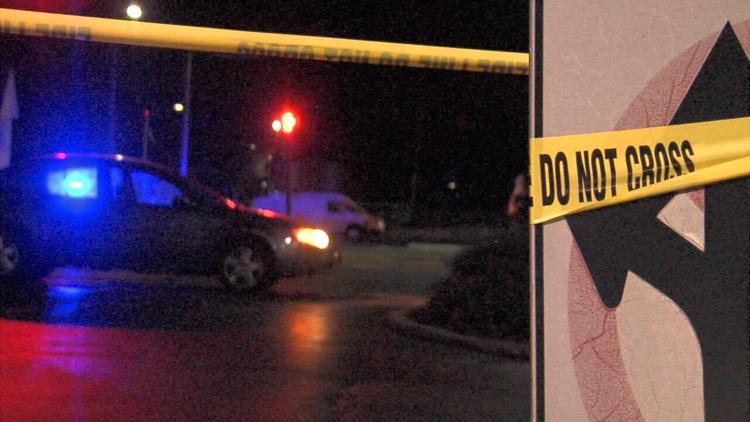 Original story July 20, 2020: Lima Police are looking for a semi after a hit and skip that killed one person.
At around 10 p.m. Monday evening Lima police were called out to a body found on the road at the intersection of North Baxter and West North Street. Investigators are looking for a semi with a black tractor and light colored trailer. The identity of the person involved has not been released. The incident is still under investigation, and we will release more information when it becomes available.