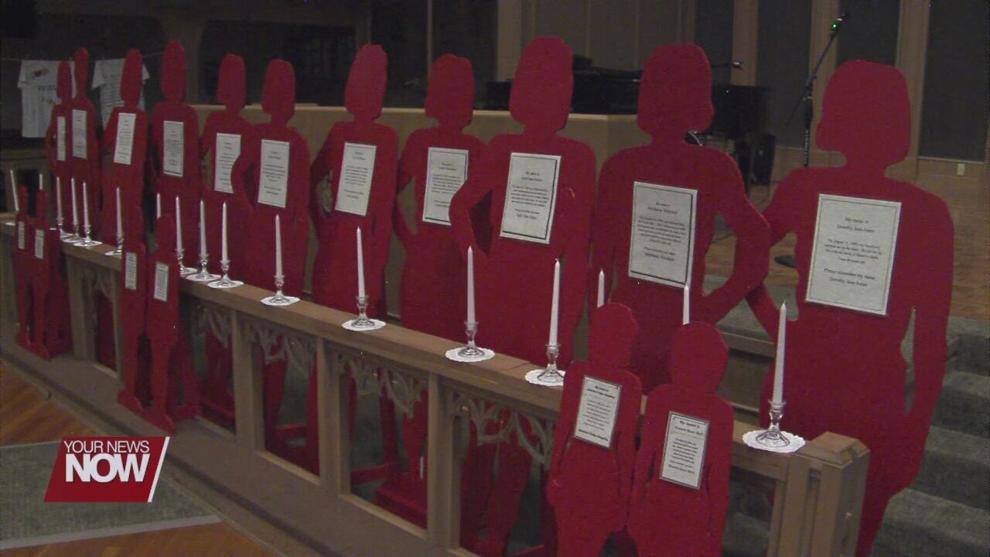 Lima's Trinity United Methodist Church was filled with community members Thursday night honoring victims of domestic violence.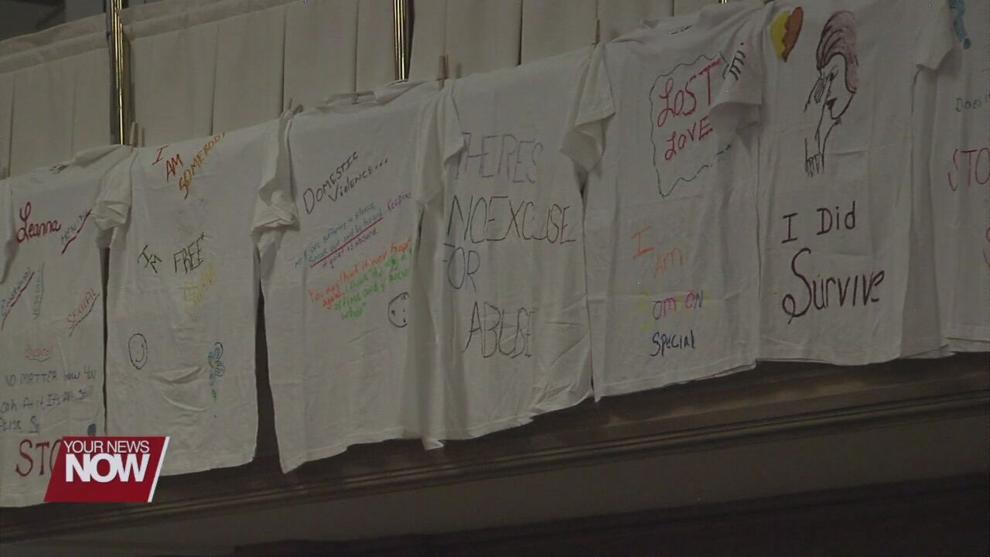 For the past 26 years, Crossroads Crisis Center has dedicated a night during Domestic Violence Awareness Month to remember those who have died from domestic violence. Families of deceased victims are invited to light a candle for their lost loved ones, and they honor every domestic violence death in Allen County dating back to 1990.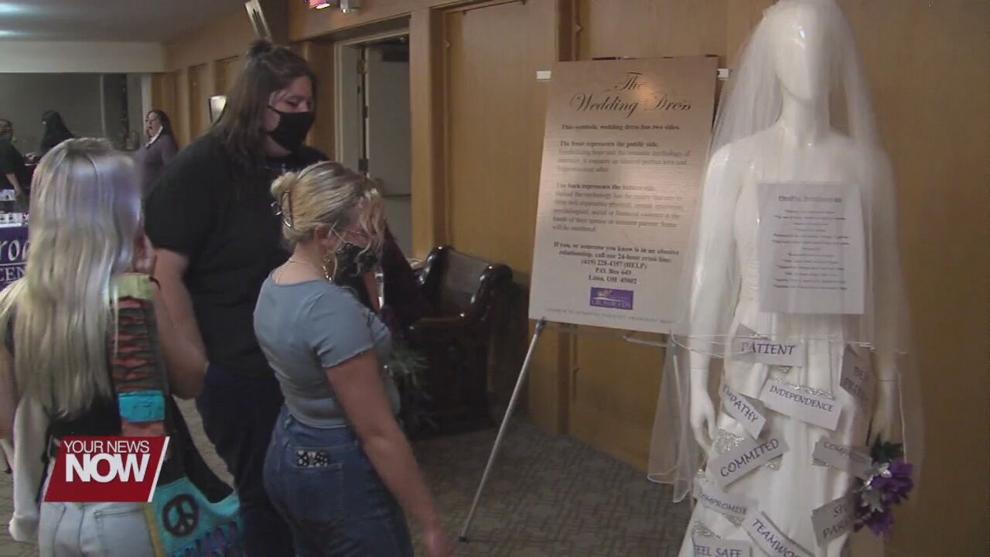 The red silhouettes at the front of the church represent each victim who died, with a candle placed in front of each one.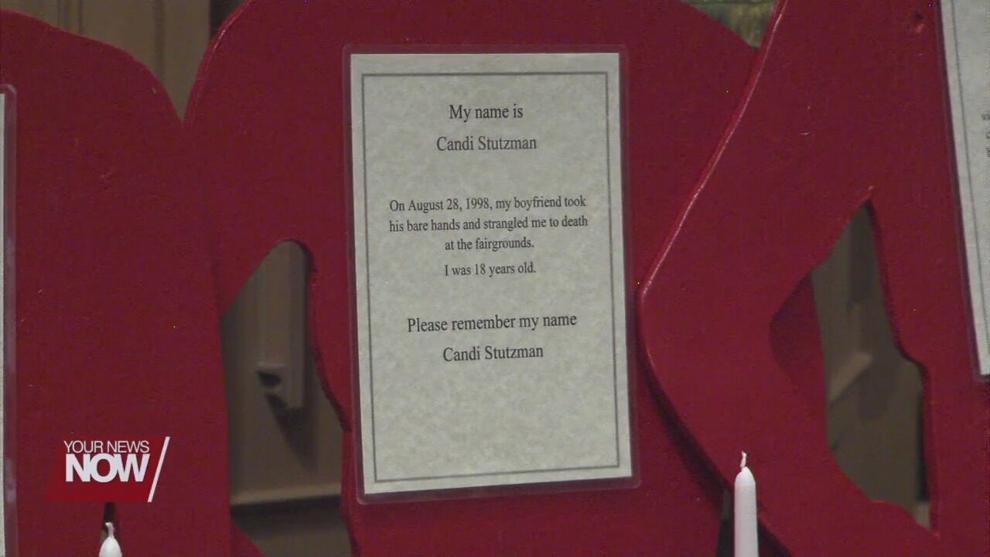 Christel Keller, the executive director of Crossroads Crisis Center says, "This year, the campaign theme is 'Everyone knows someone,' and we want to highlight what the prevalence of it is and just make sure everyone understands this is a problem in our community and we want to serve those who are survivors and make sure we honor those who have lost their lives."
The next Domestic Violence Awareness Month event will be this Saturday, as the Crossroad Crisis Center partners with Artspace/Lima for their monthly to-go art bags.